News / National
'Mubobobo' man hires hitman to kill son
15 Oct 2015 at 06:14hrs |
Views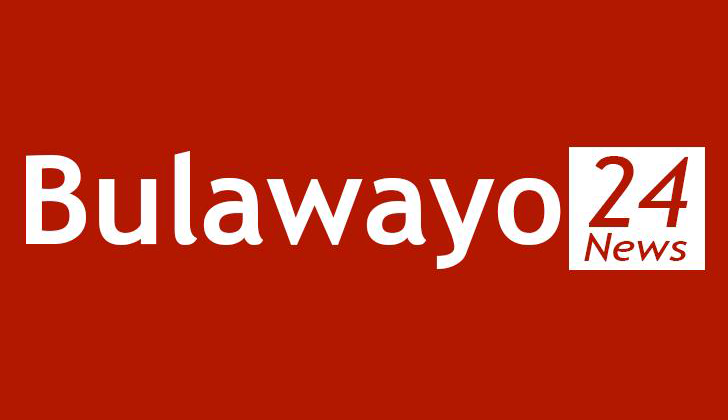 A MAN from Masvingo allegedly hired a fellow villager whom he provided with weapons to kill his son for causing discord in the family through allegations of witchcraft.
Adiel Matiyo, 64, of Madziva village under chief Chikwanda, had a long standing misunderstanding with his son, Joseph Chipinda, 47, of the same area over counter claims of witchcraft.
Matiyo accused his son of possessing goblins that were sucking his sisters' breasts at night while Joseph accused his father of possessing magical powers that enabled him to engage in sex with his son's wife without her knowledge (umbobobo).
The father and son were once summoned by a village head in an effort to reconcile their differences to no avail.
Justice Joseph Musakwa, on High Court circuit in Masvingo and sitting with assessors Samuel Mutomba and Elfas Gweru, yesterday heard how in April 2014, Matiyo approached Linos Paunganwa and gave him two iron bars and $20 as payment for his son's murder.
Matiyo allegedly offered to give Paunganwa $80 in total, with the $60 balance and a beast being paid once the would-be assassin executed his assigned mission.
Matiyo pleaded not guilty to a charge of incitement to commit murder and was remanded in custody to tomorrow for continuation of trial.
For the state, Elson Chavarika told the court that on April 17 last year, Matiyo approached Paunganwa and contracted him to kill his son, Joseph.
"At around 2PM, Matiyo approached Paunganwa while he was coming from a beer drink at Mahoyo homestead in the same village and told him that he had an assignment which he wanted the latter to execute. He asked Paunganwa to kill Joseph, his first born son, for causing discord in his entire family," said Chavarika.
He said Paunganwa advised Matiyo to come to his homestead the following day saying he could not discuss any meaningful subject as he was drunk.
The following day Matiyo went to Paunganwa's homestead, some seven kilometres away, to discuss the same matter.
Matiyo found Paunganwa home and repeated what he had said the previous night, the court heard.
"Paunganwa agreed and the two went to Matiyo's house where the two iron bars measuring 91,5 cm and 32 cm long respectively were collected. Matiyo accompanied Paunganwa back to his homestead and along the way, he handed the two iron bars to Paunganwa for use in the execution of the task before giving him $20. The money was part payment for his services," Chavarika said.
Paunganwa was promised the balance and a beast after the execution of the task.
Instead of killing Joseph, Paunganwa proceeded to a neighbourhood watch committee member, Mathias Musingarimwi, and reported the matter.
He also surrendered the iron bars and $20 to Musingarimwi.
After being handed the weapons and money, Musingarimwi went to Matiyo's homestead in the company of Paunganwa where the latter pretended as if he wanted his balance first, before executing the task at hand.
Meanwhile, Musingarimwi was hiding and emerged when Matiyo came out of the house to meet Paunganwa.
He promptly arrested him and handed him to the police at Farmers Hall Base.
Source - chronicle