News / National
Book titled Mugabeism published
16 Oct 2015 at 08:55hrs |
Views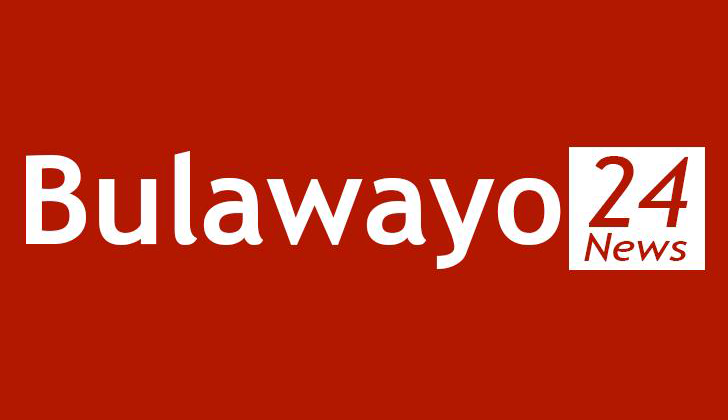 The Palgrave Macmillan has published a book titled Mugabeism chronicling the controversies surrounding the Zimbabwean leader President Robert Mugabe.
The book was edited by Sabelo J. Ndlovu-Gatsheni is a Professor and Head of Archie Mafeje Research Institute for Applied Social Policy (AMRI) at the University of South Africa (UNISA) and the founder and co-ordinator of Africa Decolonial Research Network (ADERN) at the same institution.
An analysis of the book states that President Robert Gabriel Mugabe of Zimbabwe is an enigmatic figure who has been in power for over three decades.
"He is a difficult subject to understand because his political life has attracted both admirers and critics. This book is the first of its kind to try and make sense of the meaning of Mugabe from an interdisciplinary vantage point. It poses the difficult question of what Mugabeism means. What emerges is Mugabe as colonial, nationalist, and postcolonial subject manifesting complex ambivalences, ambiguities, and contradictions," states the analysis.
"Mugabe is at once a liberator, Machiavellian dictator, champion of socio-economic justice, patriarch, pan-Africanist, anti-democrat, and an anti-imperialist revolutionary. He is at once a progenitor and undertaker of Zimbabwe. He is at once popular and unpopular. It is these meanings of Mugabe that are explored in this book."
Gatsheni is the author of Do 'Zimbabweans' Exist? Trajectories of National Identity Formation, Nationalism and Crisis in a Postcolonial State (Peter Lang AG, 2009); Coloniality of Power in Postcolonial Africa: Myths of Decolonization (CODESRIA Book Series, 2013); and Empire, Global Coloniality and African Subjectivity (Berghahn Books, 2013).
Source - Byo24News