News / National
Ozone layer is recovering - Zanu PF minister claims
12 Nov 2015 at 07:36hrs |
Views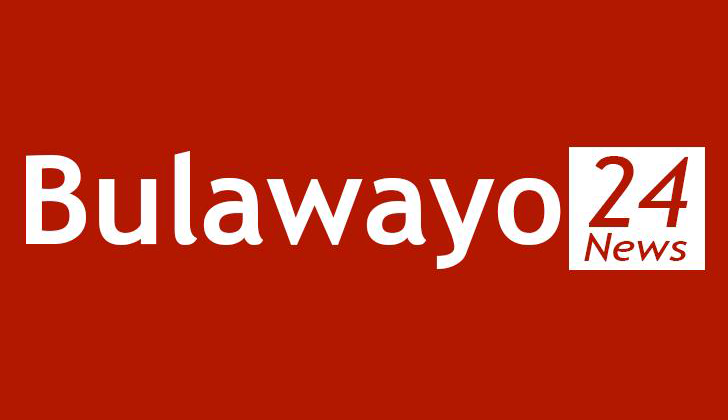 Minister of Environment, Water and Climate Oppah Muchinguri-Kashiri has made sensational claims in Dubai that the ozone layer is fast recovering.
She said this is due to the phasing out of production and consumption of ozone-depleting substances by many countries.
The ozone layer is the highest layer of the earth's atmosphere containing the highest concentration of ozone molecules that absorb high energy ultraviolet radiation, protecting organisms on earth.
Speaking at the 27th meeting of parties to the Montreal Protocol in Dubai, United Arab Emirates, Minister Muchinguri-Kashiri extended Government's appreciation for the efforts made to ensure the recovery of the ozone hole.
"The progress we have collectively made in phasing out the production and consumption of ozone-depleting substances is very evident not only from the data submitted by parties and compiled by the Ozone Secretariat but, most importantly, from the latest findings by the Scientific Assessment Panel (SAP)," said Muchinguri-Kashiri.
"The SAP Report confirms that the ozone hole is recovering and this is as a result of the collaborative efforts by all governments of the world, industry, NGOs and especially the media in addressing this global problem.
"I, therefore, extend my appreciation and congratulations to the Ozone Family for the great achievements we have made so far," she said.
Source - Herald