News / National
Sex being auction in public
26 Nov 2015 at 10:21hrs |
Views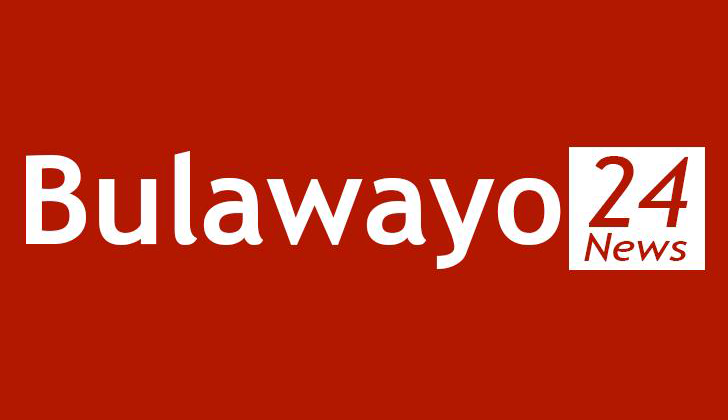 HUMAN rights activists argue that calling it prostitution is derogatory because it is a profession like any other occupation.
Prostitution is a feature of every city in the world, but in recent years it has exploded, driven by various factors, such as the poor performance of the economy and high unemployment.
Instead, they advocate it should be called "commercial sex work", to give respect to those involved in this vocation.
Indeed, commercial sex work is becoming highly sophisticated and immensely profitable.
This is the case, especially for the ingenious sex workers who now operate lodges and illegal brothels.
In the past, prostitution was conducted under the cover of darkness, because it was abhorred by society, which is largely Christian.
As night falls across central business districts, it was common to see teenage young adults and middle aged women sashay towards red light districts in search of prospective clients.
But now, there is no need to hide anymore.
This was after the Constitutional Court (ConCourt) outlawed police from swooping on sex workers.
It was the ConCourt's ruling that prostitution was not an offence in Zimbabwe, but a lifestyle.
Since then, business has been booming for members of the oldest profession.
The country's "red light districts" are now practically crawling with commercial sex workers who are selling their "merchandise" in broad day light.
That it may still be considered a degrading profession by many is now immaterial as it is putting food on the table for many.
With guaranteed accommodation from lodges in and around Zimbabwe's towns and cities, including at illegal brothels, some sex workers are charging from as little as US$5 to US$20 per night.
But there is always room for negotiation on the prices, when business is low.
Daring commercial sex workers are even targeting the so-called family newspapers to advertise themselves.
Sensual masseuses (massage experts) can now afford to advertise their services in these newspapers to give a semblance of professionalism to their trade.
One Harare sensual masseuse, only identified as Mo, said the advertised massage services was strictly private and would cost US$50 including extras for US$30.
"If you want your fantasies fulfilled, the bill can go up to as high as US$120. The more customers I get, it means a good commission for me from the madam. We are very flexible, we can go to our customers or they can come to us, but we do not divulge our location publicly," she said.
Such advertisements on massage services and datelines have become a regular feature in newspapers.
While the sex work business may generally be socially unacceptable and frowned upon in Zimbabwe, there are a number of factors that are fuelling the proliferation of the profession.
Development experts, such as Learnmore Zuze, argue that the country's malfunctioning economy has contributed to the rise in sex work in the country, with others devising methods to professionalise their activities.
"There are certain factors that have led to prostitution activities becoming more defined in recent times. Prostitution, as a practice, is as old as humanity and in any society one is sure to find it. But what is currently happening in this country points to a serious malady within society. The Constitutional Court ruling, which makes it unlawful to arrest women in streets, has literally decriminalised prostitution.
"The law states that prostitutes cannot be arrested unless there is evidence of a man alleging they solicited for sex. Such a law makes it impossible to curb prostitution and as a result the trade has become more pronounced with different strategies being devised by prostitutes. There is virtually little in the path of prostitution now," Zuze said.
Most of the developed European countries have legalised prostitution after accepting the fact that men and women are free to use their bodies in any way they want; using their bodies for sexual purposes is another form of employment.
However, it is difficult to accept such libertarian views in most African societies.
"After all has been said and done, we may talk of enabling laws or that prostitution services having demand, but the surge in prostitution can never be divorced from the state of the economy. Some of the strategies being employed by prostitutes, as reported in the media recently, where they engage in enticing acts with young men on intersections, are ample proof of the desperation of people in a choking economy. The fact that they now allow for a dollar for sex tells of a hungry nation; a people in a desperate economy clinging on anything to ameliorate suffering," Zuze added.
For many in societies that condemn prostitution, it is a survival strategy and Zimbabwe is no exception.
Tough times have created a small "Sodom and Gomorrah" in the country as women engage in prostitution to survive the unrelentingly punishing economic environment.
Prostitution is a feature of every city in the world, but in recent years it has exploded, driven by various factors, such as the poor performance of the economy and high unemployment.
Because some men have the money to buy sex, this presents a ready market for the commercial sex workers.
Source - fingaz