News / National
Zimbabwe outstrips UK, France in internet freedom - report
02 Dec 2015 at 05:15hrs |
Views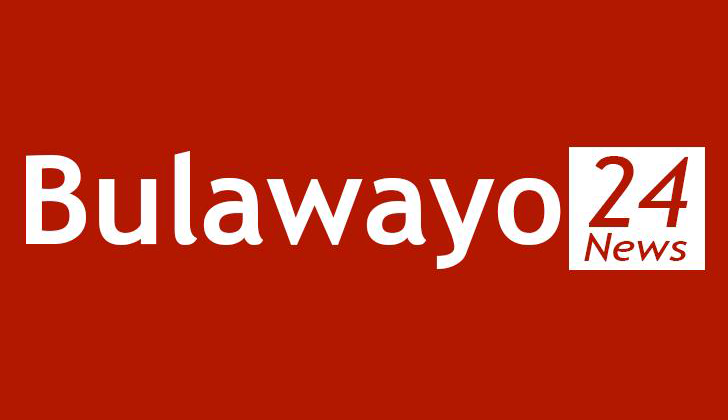 ZIMBABWEANS are enjoying considerable freedom of the Internet, although a United States conservative think tank that has always been anti-Government has identified MDC-T leader Mr Morgan Tsvangirai as a violator of the people's right to Internet usage.
According to a report by Freedom House titled "Freedom on the Net, Zimbabweans", the country ranks better than most European and African nations because censorship of Internet content is almost non-existent.
France and the United Kingdom, for example, are reported to have invoked strict censorship on conflict news and opinion. France, in particular, detained and prosecuted several Internet users who posted content that was interpreted as supporting terrorists who masterminded the attack on satirical magazine Charlie Hebdo that left 12 dead in January.
The Freedom House report stated that in Zimbabwe, there is no restriction on news and opinion, satire and ridicule commentary, blasphemy, cultural, economic and social commentary, online protests, petitions and campaigns as well as information about minorities on the Internet.
The report acknowledges the increasing investments that have been made in the country's telecommunications sector. Last year, leading Internet service provider Liquid Telecom, launched the Fiber-to-Home (FTH) service after laying fiber-optic cables in nearly all major towns.
State-owned TelOne has also worked to extend ADSL (Asymetrical Digital Subscriber Line) broadband services across the country, reaching almost all small towns to provide broadband.
Reads the report in part: ". . . opposition leaders frequently pressured users and content producers to delete content from social media platforms during the coverage period, reflecting a growing trend compared to previous years.
"Social networking pages and chat groups were also targeted for removal by opposition leader Morgan Tsvangirai, who in May 2015 ordered all WhatsApp and Facebook groups administered by any members of the Movement for Democratic Change (MDC) opposition party to shut down or face suspension.
"Tsvangirai, who heads the MDC, was allegedly irked by public debates on social media platforms between the party's senior officials. "Following the ban, the party reportedly suspended five of its officials based in the city of Bulawayo on May 10, 2015 for 'allegedly abusing social media platforms to attack the party's top leadership."
It noted the "mysterious" deletion of an anonymous Facebook page -Baba Jukwa – which was removed in July 2014 as a case where freedom of the Internet was hindered. Former editor of The Sunday Mail Edmund Kudzayi was arrested in June last year on accusations of running the Baba Jukwa account.
He was eventually acquitted. The report also revealed that erratic electricity supply was hindering citizens' access to the Internet.
Source - the herald