News / National
Who is lying to us, Herald or NewsDay with regards to readership numbers
29 Sep 2011 at 04:18hrs |
Views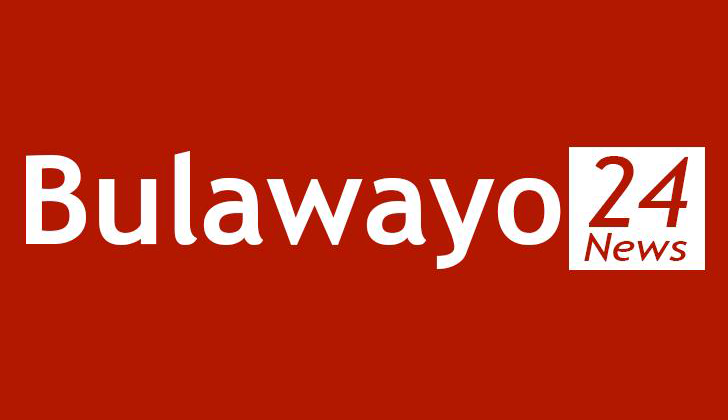 Looks like in the Zimbabwean media space, everyone can wake up to his market research and claim to be the widely read newspaper. Flyby night kamikaze Market Research organisations are being engaged to try an force people to believe what media house owner want Zimbabweans to believe even if its away from reality.
The fight is between Trevor Ncube owned NewsDay and the government controlled Herald.
NewsDay (Wednesday September 28) quoted Prove Market Research report claiming '2 out of 3 readers of daily newspapers in Zimbabwe, wake up to NewsDay. The article added that NewsDay was adjudged to be the most objective and professional paper with 41% of readers believing the paper is objective and 39% saying it was professional.
Herald is a distant second with 19% of respondents saying it was objective and 28% saying it was professional.
According to Probe survey an average 1 090 291 people read NewsDay daily, representing 65% of readers while the Herald is the second most popular paper with 851 098 readers (51% of the total readership) followed by the Daily News with 551 999 (33%) and Chronicle is last with 296 102 (18%).
NewsDay also claims that the Zimbabwe All Media Products findings no longer bore any resemblance to the realities on the ground. And Alpha Media Holdings chairman Trevor Ncube yesterday announced the group's formal withdrawal from ZAMPS. NewsDay however quotes an audit firm Baker Tilly Gwatidzo's findings that the paper's daily circulation averaged 50 000 copies for the month of August while sales averaged 43 170.
Meanwhile, The Advertising Research Foundation yesterday issued a statement to clarify the market position of Zimbabwe's media products, following claims and counter claims by NewsDay that they have the best products.
The statement reads:
The Herald remains the market leader, according to the latest Zimbabwe All Media and Products' Survey, released on Tuesday.
With seven daily papers in the region's smallest economy, inevitably readership for the established papers declined but The Herald lost least of readers who choose daily papers and its sister paper, The Sunday Mail, remains far and away the most popular Sunday paper.
Source - Byo24News