News / National
Zimbabwe newspaper market share according to Zamps
29 Sep 2011 at 04:02hrs |
Views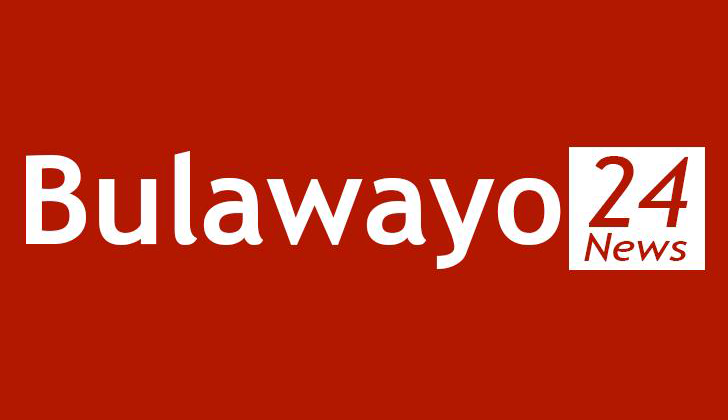 THE Advertising Research Foundation yesterday issued a statement to clarify the market position of Zimbabwe's media products.
The statement reads:
The Herald remains the market leader, according to the latest Zimbabwe All Media and Products' Survey, released on Tuesday.
With seven daily papers in the region's smallest economy, inevitably readership for the established papers declined but The Herald lost least of readers who choose daily papers and its sister paper, The Sunday Mail, remains far and away the most popular Sunday paper.
The Herald's readership dropped to 34 percent readership from 41 percent three months ago.
H Metro fell to 17 percent from 23 percent, but its target market, youth actually increased.
Daily News was the big winner, coming in with 22 percent of national readers: NewsDay garnered 21 percent of readership and The Chronicle 15 percent.
The Mail has closed and B Metro has gone weekly.
Financial Gazette dropped from 7 percent to 4 percent of the market, but held its lead over Zimbabwe Independent, which dropped from 4 percent to 3 percent.
Of the people whose living standards are LSM (living standard measurement: an Africa-wide assessment of affluence) 10 and upwards, 60 percent read newspapers and in LSM 12 this rises to 95 per cent.
Few people read monthly magazines and almost no one reads bimonthlies or quarterlies.
"With the introduction of five new daily titles, all established newspapers lost some market share, but The Herald lost the least," said Major Tikiwa, chairman of the Zimbabwe Advertising Research Foundation that has been commissioning ZAMPS for 14 years.
He recently returned from the Pan African Research Organisation's annual summit in Senegal where ZAMPS was acclaimed as being among the best research of its kind in the world.
The concept of pan-African media research was born in South Africa and all PAMRO members follow the same format: this allows international advertisers to compare Zimbabwe with Ghana, for example, and to decide where to invest and how to advertise products most effectively.
What are people watching? On ZTV, the news, followed by Mai Charamba. Prime Gospel Show has taken third place from Woza Friday.
Fewer people have working radios: 64 per cent from74 per cent in the last quarter and 31 per cent listen to any radio, down from 54 per cent a year ago. Studio 7 has a constant 4 per cent listenership: short wave radio's following is under a percentage point.
The Zimbabwe Advertising Research Foundation commissions the Zimbabwe All Media and Products Survey every quarter. This independent research into what people buy, watch, listen to and read is contracted to Research Bureau International who conducted a national survey incorporating rural and urban data for the first time in a number of years in the second quarter of the year. Every two years ZARF runs an open tender for a research house to undertake ZAMPS.
The research is funded by a 1.5 per cent levy on all advertising placed in Zimbabwe and a CD with all the data is available from the ZARF offices. ZARF is the media's body which it commissions to undertake the quarterly survey: its board consists of the country's media moguls, top researchers and marketers and its technical committee, one of the most respected on the continent, is headed by Shepherd Kusada, founding president of PAMRO.
Source - zamps