News / National
A snake that causes drought (Umgobho) exposed
22 Dec 2015 at 10:48hrs |
Views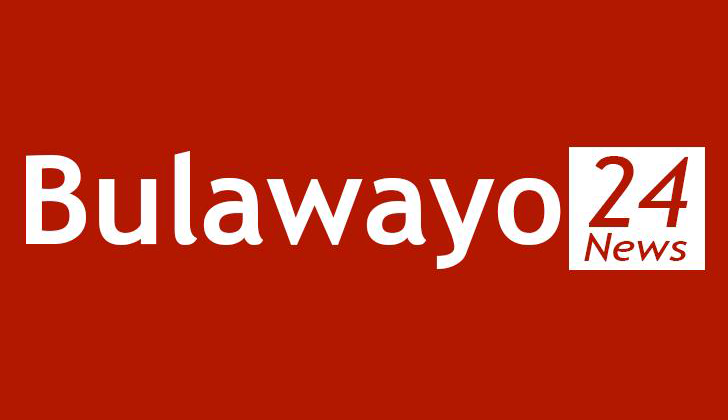 Villagers in Lupane have claimed that some traditional healers have exposed and removed a big snake owned by a villager in the area which was reportedly causing rain failure.
The villagers claimed even the owner of the snake was exposed by the traditional healers. They said they were told by the Nyangas that there was a snake which caused drought in the area and when the serpent was exposed they discovered it had two colours.
Sithembile Mpofu said the Nyangas exposed the snake and even told the villager who owns it.
"the snake was fierce and it used to be seen during the rain season. We could see it when looking for mushrooms in the bush and never knew it was causing rain shortage," said the woman. "It could change colours and could be stationed in pone position without shaking and people were afraid to kill it."
The villagers said the village head later called villagers together indicating that they should look for the witch doctors to solve the rain shortage problem and they were called from Binga.

They said the Nyangas ordered the villagers to collect all their traditional charms from the homes but the owner of the snake said he can not manage to carry all of his muti.

They villagers said they then went to the bush with the witch doctors in search for the snake where when they reached the place where they used to get mushrooms the owner whistled and the snake came much to the shock of the villagers. They said the owner showed it to the witch doctors saying it was now a problem to him.
The villagers said the snake was caught and burnt but during the process it jumped and blasted like a gun before it died.

Source - Byo24News