News / National
Couple loses $50,000 to sangoma
25 Jan 2016 at 05:16hrs |
Views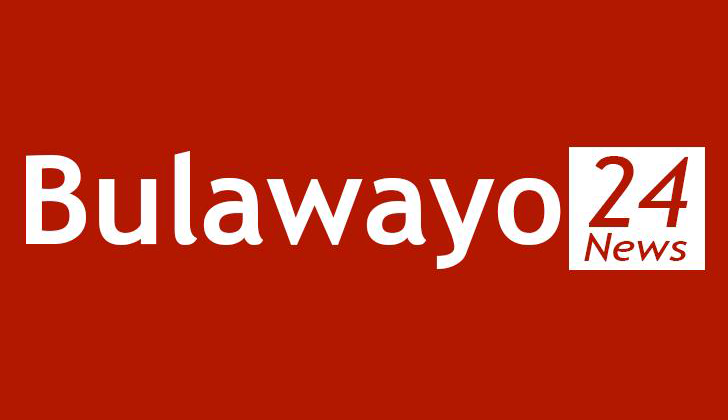 A Masvingo businessman has taken a traditional healer to court for extortion after he was allegedly forced to surrender cash and property worth nearly $50 000 to get rid of a goblin that was haunting him.
The traditional healer, Soshangane Nzumakase (32), of Runyararo West suburb in the city, allegedly forcefully demanded over $30 000 and a Mercedez Benz worth over $15 000 from Anesu Mamboininga of Rhodene suburb whose businessman husband Teedzerai Ndige was seriously ill because of an alleged goblin that was haunting him.
Nzumakase has since appeared before Masvingo provincial magistrate Mr Langton Ndokera facing extortion charges.
He is denying the charges arguing that he helped Mamboininga and Ndige after allegedly teaming up with three other Chipinge-based traditional leaders to kill a powerful goblin that was haunting Ndige. Nzumakase, who is represented by Mr Collins Maboke of Ruvengo and Maboke also argues that he lost some of his household property to fire after he tried to burn a big snake that Ndige kept at his house only to get the shock of his life after the snake started to torch his clothes back home.
Mr Ndokera remanded Nzumakase out of custody to February 15 for trial.
The prosecutor Mr Tavonga Musona told the court that sometime in 2012, Mamboininga approached Nzumakase for help after Ndige had developed mental illness which could not be treated by prophets, doctors and other traditional healers. Mamboininga allegedly went to Nzumakase's house in Runyararo West were he found him dressed in traditional healing garb and started performing rituals before demanding payment to save Ndige from death.
Nzumakase then allegedly went to Mamboininga's Rhodene suburb house where he also performed some rituals and said Ndige was going to die unless the spirit and goblin that was haunting him was tamed.
In a bid to save her husband's life, Mamboininga went to Nzumakase's house a few days later and asked for help whereupon she was told that Ndige was being haunted by a goblin that could only be killed with the help of powerful traditional healers in Chipinge.
They teamed up and went to the Tamandai area of Chipinge where rituals were performed but Ndige's condition worsened. In January 2013, Nzumakase told Mamboininga that he had saved Ndige from death the previous month and demanded a bus as payment or the equivalent.
Mamboininga gave Nzumakase $6 600 and a Mercedez Benz worth $15 000.
Nzumakase allegedly continued to threaten Mamboininga that her husband was going to die and was paid $12 000 realised from sale of household property.
Early this month, Nzumakase allegedly lied to Mamboininga that he had found some human flesh in her Mercedez Benz and demanded the car's registration book so that he could go and burn the goblin in Bulawayo. Mamboininga became suspicious and made a report to police leading to Nzumakase's arrest along the Masvingo-Mbalabala Road.
Source - the herald