News / National
Zimbabwe war vets blast ex-Botswana president Mogae for attacking Mugabe
26 Jan 2016 at 05:14hrs |
Views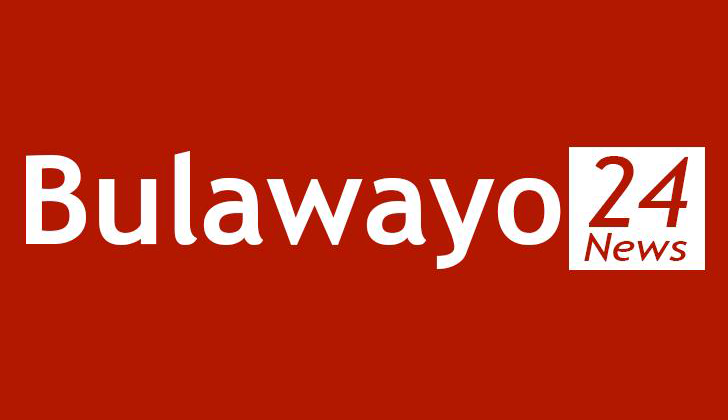 The Zimbabwe National Liberation War Veterans Association yesterday took a swipe at former Botswana President Festus Mogae for attacking President Mugabe over his stance denouncing homosexuality.
In an interview yesterday, ZNLWVA secretary-general Victor Matemadanda said Mr Mogae should desist from meddling in the sovereignty of the country.
Matemadanda said Mr Mogae's attack on President Mugabe over his stance on gays and lesbians was a direct assault on the people of Zimbabwe who have been consistent and unwavering in their support of their leader.
Mr Mogae, made the remarks in an interview with the United Nations online magazine, Africa Renewal, before several media outlets picked the story and widely published it.
The former Botswana leader said this while visiting the United States and called President Mugabe to accept gay rights.
"As war veterans we are disturbed by Mogae's statements and what disturbs us is that it had to take his visit to the United States to say this. What we want Mogae to know is that if he wants to criticise our President, he should first criticise God who created men and women. God made it a sin for someone to be involved in sexual matters with another person of the same sex. This is why Sodom and Gomorrah were burnt down," said Matemadanda.
"When President Mugabe denounces homosexuals he was representing the people of Zimbabwe, and an attack directed at him is an assault on Zimbabweans.
"Mogae should know that our culture and that of Batswana are different. In Botswana people can dance while undressed, while one cannot do that in Zimbabwe," said Matemadanda.
Matemadanda wondered why Mr Mogae made the remarks while in the United States whose hostility towards President Mugabe was well documented.
"Maybe, he thinks that when he wants to get money from the US, he has to attack President Mugabe. Let him have his dirty money alone," said Matemadanda.
"Mogae has made a lot of investments in Zimbabwe and we are going to doubt if he is investing for business or to influence the people of Zimbabwe."
Mr Mogae who is Vice President Phelekezela Mphoko's business partner in the Choppies supermarket group was recently in Zimbabwe for the official opening of a Choppies supermarket in Chitungwiza by President Mugabe.
"What is sad is that he is in partnership with VP Mphoko. That was a miscalculation for him to say those words," said Matemadamda.
In the interview, Mr Mogae said African leaders should open up to second generation rights.
"In my long interaction with LGBT (lesbian, gay, bi-sexual and trans-sexual) groups and extensive research, I have come to the realisation that we are limited in our knowledge and must be open to new discoveries. I have been converted. I used to hold the same beliefs as my counterparts.
"President Mugabe has said that he hates homosexuals and is on record as saying they are worse than pigs and dogs. That is still his position.
"Leadership is not always about you. It is about people and often circumstances. I call upon African leaders to open up to second generation rights," Mr Mogae is quoted as having said.
Source - the herald