News / National
Zimbabwean banks removed from US sanctions list
08 Feb 2016 at 05:42hrs |
Views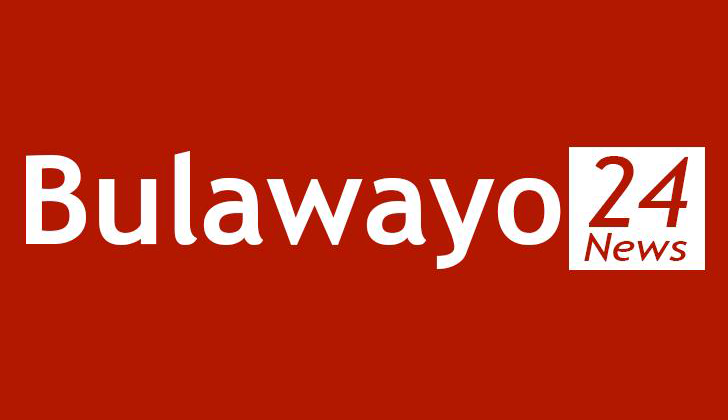 The US has removed two Zimbabwean banks from its punitive sanctions regime against Zimbabwe. On Wednesday, the Office of Foreign Assets Control (Ofac), which falls under the Department of Treasury, issued a notice titled "Update to OFAC's list of Specially Designated Nationals (SDN) and Blocked Persons; Removal of Zimbabwe General License 1", which announced the removal of Agribank and the Infrastructure Development Bank of Zimbabwe.
"The Department of the Treasury's Office of Foreign Assets Control (OFAC) is removing 'Zimbabwe General License 1' from the Zimbabwe page of its website," read the announcement.
"OFAC issued Zimbabwe General License 1 on April 24, 2013 pursuant to the Zimbabwe Sanctions Regulations, 31 C.F.R. Part 541 and Executive Orders 13288, 13391, and 13469. Zimbabwe General License 1 authorized all transactions involving Agricultural Development Bank of Zimbabwe (Agribank) and Infrastructure Development Bank of Zimbabwe (IDBZ).
"Following today's removal of Agribank and IDBZ from the List of Specially Designated Nationals and Blocked Persons, a license is no longer required to engage in transactions with those entities," said OFAC.
The US also removed from the sanctions list late ministers and ruling Zanu-PF party members Amos Bernard Muvenga Midzi and Sikhanyiso Duke Ndlovu as well as Stanley Sakupwanya who was at one time Zanu-PF's Deputy Secretary for Disabled and Disadvantaged.
Ndlovu's wife, Rose Jaele, was also removed from the list as was a private company, Ndlovu Motorways. Following the review, 98 individuals and 66 entities related to Zimbabwe remain on the US hit list.
The United States embassy in Harare confirmed the development and admitted that shackling the two institutions, like many other key bodies and individuals, was detrimental to Zimbabwe.
"These banks provide services to underserved, disadvantaged populations in Zimbabwe and serve unique development functions and important economic roles in agricultural and infrastructure finance. Their removal is consistent with the US effort to support inclusive economic development and assist the people of Zimbabwe," said Nicole Finnemann, deputy public affairs officer in response to inquiries from our Harare Bureau.
Zimbabwe has always argued that the sanctions that the West imposed on the country are hurting the ordinary people and have cost an estimated $40 billion.
Finnemann said the US would continue reviewing the sanctions regime. "We continue to review our sanctions policies as we monitor the government of Zimbabwe's progress in implementing additional political and economic reforms, and would welcome the opportunity to ease sanctions if the government of Zimbabwe demonstrates concrete, positive progress toward the reforms it committed itself to in its 2013 constitution," she said.
"Those reforms include establishing, funding and empowering credible, independent, constitutionally-mandated commissions focused on elections, gender equality, national peace and reconciliation and media freedom."
Harare has long insisted that the sanctions, which were imposed outside the United Nations, should be completely scrapped.
Source - chronicle