News / National
Ncube hits the Road Running, invites Tsvangirai and Mujuru to the grand Coalition
14 Feb 2016 at 22:35hrs |
Views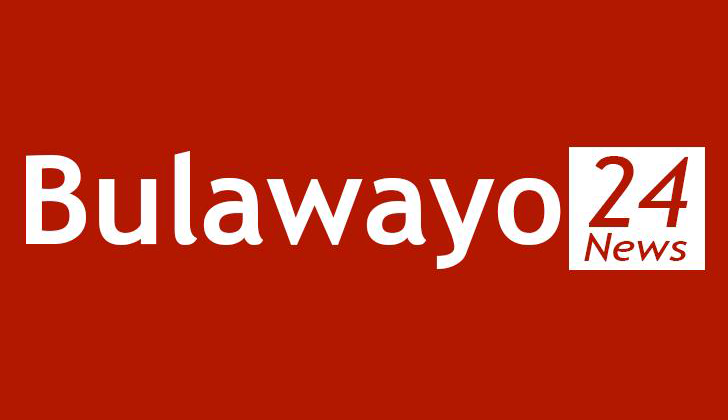 In what may seem as a shocking 180 degree turn, the fiery MDC President Professor Welshman Ncube has invited Tsvangirai and Mujuru to the much awaited grand coalition.
The Ncube MDC outfit has hit the road running in preparation for 2018 elections and the inevitable Grand Coalition.
This Sunday Ncube held his first weekly inter-district rally in Bulawayo, Lobengula Hall attended by hundreds of party supporters, a wave that is set to sweep the entire country.
Ncube took to the podium to announce his willingness to form a coalition with Mujuru and Tsvangirai.
"We must think hard and long about the reason why we want a coalition, do we really think a coalition with Biti, Makoni, Mangoma and Madhuku can remove Mugabe ?" exclaimed Ncube
"Don't you think we need to start working with Tsvangirai and Mujuru to deal with this ZANU PF party once and for all? These are things we must discuss and debate as we go towards our congress."
In the past years, Ncube vehemently refused working with Tsvangirai, accusing him of being the same as Mugabe.
"You should never think that if you put lipstick on a pig it will wake up human" once commented the law Professor in reference to Morgan Tsvangirai. Before his address he was preceded by the Youth National Organising Secretary Shephard Dube who reassured the party supporters that there is a plan to everything that the leadership is doing.
"We have plan A, B, C up to Z, on how to deal with problems facing this country and on how to unseat the Robert and Grace Mugabe regime." Said the vibrant youth leader.
Source - Precious Katerere