News / National
Insanity saves baby killer
15 Feb 2016 at 05:30hrs |
Views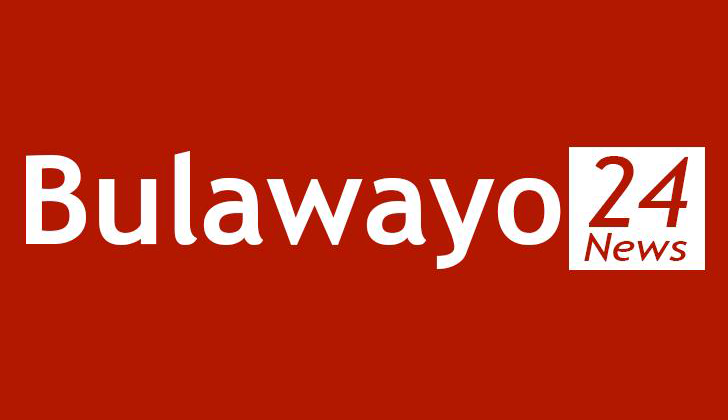 A HIGH Court judge has urged the legislature to relax the procedures related to the Mental Health Act to enable mental patients to receive early treatment as he ordered a Bulawayo man who beheaded his one year-old cousin to be confined to a mental health institution.
Bulawayo High Court judge Justice Maxwell Takuva made the remarks when Blessed Goreraza, 29, a mental health patient from Lobengula Extension suburb appeared before him for killing his cousin, Joyce Goreraza.
Goreraza used a kitchen knife to cut off his cousin's head before putting it in a plastic bag and hiding the body under a blanket.
Goreraza was, however, freed after Justice Takuva ruled that he was mentally unstable when he committed the callous murder.
Justice Takuva said there was an urgent need for parliamentarians to look into the Mental Health Act whose procedures cause unnecessary delays for mentally ill patients seeking treatment.
He also noted that some murderers used mental illness as defence to cover their actions.
The judge also urged people to desist from taking their mentally ill relatives to traditional healers.
"There are many people whose relatives are mental patients and instead of taking them to hospitals for treatment, they take them to traditional healers. Sadly these patients end up committing brutal murders and what's disturbing is that the victims are in most cases, the young and innocent because they're vulnerable and defenceless," said Justice Takuva.
He said there was a need to conscientise communities of the dangers of not taking mentally ill patients to hospital. The judge said Goreraza is a danger to society and ordered him to be restricted to a special institution to receive medical treatment and care after passing a not guilty verdict.
"Goreraza has been found not guilty of murder because of insanity and he can't be held legally responsible for his actions," ruled Justice Takuva.
Medical reports compiled by psychiatrists showed that Goreraza suffered from mental health problems some of which were attributed to substance and alcohol abuse.
Prosecuting, Nokuthaba Ngwenya said on June 25, 2010, shortly after 3PM, Goreraza arrived at his uncle's house in Lobengula Extension and he took his cousin to the shops to buy bread.
He returned a few minutes later and gave the baby to its mother, Winnet Goreraza, before heading to the kitchen. The court heard that Goreraza returned carrying a kitchen knife and wrestled the baby from its mother. He took the baby to one of the rooms where he cut off her head. After the gruesome murder, Goreraza shoved the head into a plastic bag before covering the body with a blanket.
"Goreraza bolted out of the room with the girl's head and jumped into a car which was parked outside the yard," said Ngwenya.
His uncle, Samson Goreraza, with the assistance of neighbours, managed to apprehend him and handed him over to the police.
Pro-deo lawyer Rachel Murape appeared for Goreraza.
Source - chronicle