News / National
ZANU PF youth wreak havoc, innocent people beaten up
22 Jan 2011 at 04:04hrs |
Views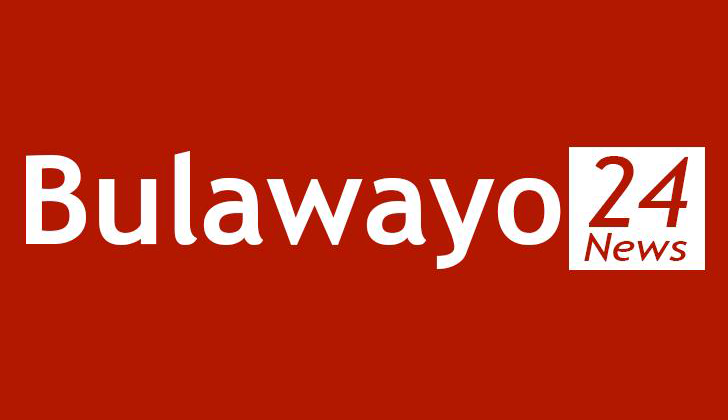 Harare
- A woman was badly beaten by ZANU PF youth activists for wearing a T-shirt bearing the picture of Prime Minister Morgan Tsvangirai's late wife, Susan.
The incident occurred on Friday just out side the Harare Town House which houses the city's council offices.
ZANU PF youth stormed the council building, singing liberation war songs. Council officials and everyone who was in the building was beaten.
Some council officials took cover inside the building while others fled through windows, only to be "dealt" with by more attackers waiting outside for just that.
Journalists were forced to flee, while a photographer from one of the local media houses was briefly manhandled.
The youths were shouting accusations that council had slashed "President Mugabe's maize," grown from part of the $33 million seed donated by the Head of State.
Mayor Muchadeyi Masunda said the action by Zanu PF supporters was deplorable.
He said Zanu PF was electioneering and causing unnecessary mayhem in the city.
"Unfortunately with electioneering season upon us, those that seek political mileage are taking advantage of the situation, hence the kind of mayhem we witnessed today," he said.
"MDC-T councillors are pro-poor and that has to be understood. As a council we never issued a statement that maize should be slashed," the mayor said.
Masunda said he summoned town clerk Tendai Mahachi from leave to deal with the crowd and try to talk to them as well as to liaise with the police.
The slashing of maize has become a political hot potato that has created pandemonium in the city.
Harare council has distanced itself from the slashing of maize while the police, who are said to have ordered the slashing, have also denied having done so.
MDC-T spokesperson Nelson Chamisa said the violence manifesting itself was a typical of Zanu PF and the police had to act to stop it.
"The party that is spearheading violence will be cursed by our generation," Chamisa said. "The ancestry of violence can only be traced to Zanu PF. Even if we do a paternity test, we will find the father of violence being Zanu PF. We don't believe in an eye for an eye but we call for prayers to defeat this demon.
"Zanu PF is like a catfish which cannot survive in clear waters and therefore needs to continuously keep muddying the water."
Source - Byo24NEWS