News / National
About 12 House of Assembly members facing prosecution for fraud
06 Nov 2011 at 12:10hrs |
Views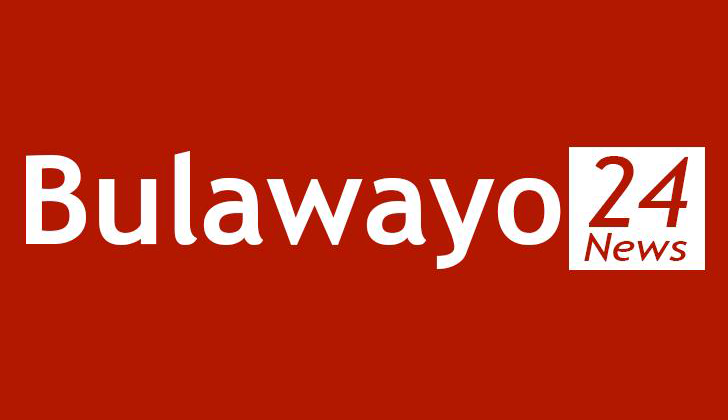 MORE than 12 House of Assembly members are facing prosecution for fraud after they allegedly diverted part of their US$50 000 allocation of the Constituency Development Fund (CDF) to personal use.
Thirty-seven others are now receiving expert assistance after failing to submit returns before the October 21 deadline because they were not conversant with procedure. An audit by the Ministry of Constitutional and Parliamentary Affairs in 173 constituencies revealed that some of the 12 legislators issued personal loans while others spent the money on "goodies".
Acting secretary for the ministry Mrs Virginia Mabiza said the House representatives are drawn from both Zanu-PF and MDC-T. She said Minister Eric Matinenga would soon table the audit report before Parliament after which steps would be taken to prosecute the suspects. The names of the parliamentarians are still being withheld. "Our audit team is still finalising the report. It is, however, clear that several legislators abused the facility," she said.
"It appears the concerned members went on a self-enrichment spree, obviously spending lavishly and spoiling themselves on goodies."
Mrs Mabiza said the alleged fraud emerged after auditors looked at the books of 30 constituencies. She said it turned out more lawmakers were involved in conduct "bordering on fraud, improper use and dishonesty" after the ministry received returns for 173 out of 210 constituencies by October 21.
"The funds are not meant for the personal benefit of those administering them, but communities. While we wait for the affected MPs to respond, our position remains that a crime has been committed and, soon, the law must take its course.
"Of course, such cases of suspected fraud have come up. However, some members have done well. The projects our teams have seen show that the money was put to good use."
The Acting Secretary said her ministry dispatched experts to compile returns in the remaining 37 constituencies whose funds are yet to be accounted for.
She said CDF committees requested more time, saying they were not conversant with procedure.
Initially, those who failed to submit the returns before the deadline were expected to face prosecution and become ineligible for next year's disbursement.
Mrs Mabiza said the ministry conducted a basic accounting and bookkeeping training programme for CDF committees between June and last month to help curtail irregularities.
"Some of the MPs have said they cannot compile returns on their own. That is the reason why we have availed our team of experts to assist them," she said.
The Government allocated US$8 million for the CDF last year.
Each of the country's 210 House of Assembly constituencies received US$50 000 which was to be administered by committees comprising the local legislator, two councillors and district administrators.
Constituency-based funding is common in many African countries. In Kenya, Members of Parliament receive up to US$1 million to carry out developmental projects in their respective communities.
Source - Sunday Mail