News / National
Music piracy, Patricia Majalisa abandons recording project
09 Nov 2011 at 09:26hrs |
Views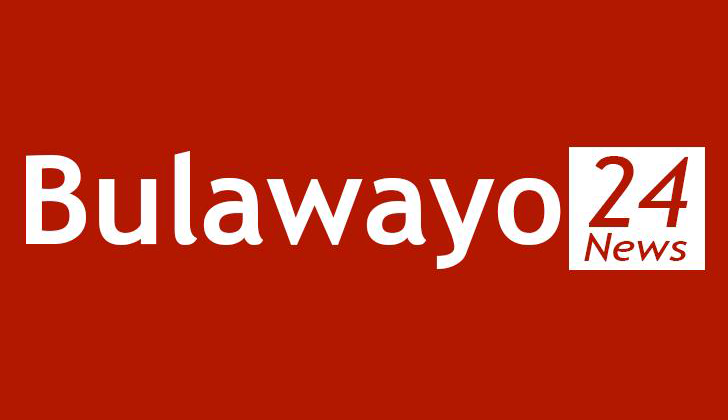 SOUTH African songbird ex-Dalom Kids front lady Patricia Majalisa has reportedly abandoned recording projects indefinitely due to piracy, we can exclusively reveal.
In an interview via facebook, the Silindile hit maker said she has shelved all recording until further notice due to the high incidence of music piracy that has threatened her music stable's viability.
"We have decided that we are not going into the studio anytime soon because Pirates hey they are giving us a headache," said Majalisa.
Majalisa said at the moment it is hard to say when she will be in the recording studio as the stable now wants to concentrate on live shows.
Piracy of CDs in South Africa is estimated to be costing the music and film industry in excess of R200-million annually despite concerted efforts it continues to burgeon.
Now random checks for pirated goods are made during police roadblocks across South African major cities.
The latest police blitz took place on Wednesday night in Reservoir Hills, with police searching vehicles for pirate CDs. In the past few weeks similar roadblocks were held. Pirate music CDs were seized and motorists could face fines of up to R500 per copy.
Piracy has become a widespread problem in Zimbabwe haunting local artistes across different genres of music for many years. The recent technological advancements that have seen the emergence of disc copying machines have increased the rate of piracy.
Artistes have called for stiffer penalties against piracy under The Copyright and Neighbouring Act which criminalizes the unauthourised to let, sell, distribute any material in a manner that prejudices the owner of the material, One artiste has been quoted as saying that Piracy is to music what Aids is to the human race.
Source - Byo24News