News / National
2 survive truck-jumbo crash
08 Jun 2016 at 07:14hrs |
Views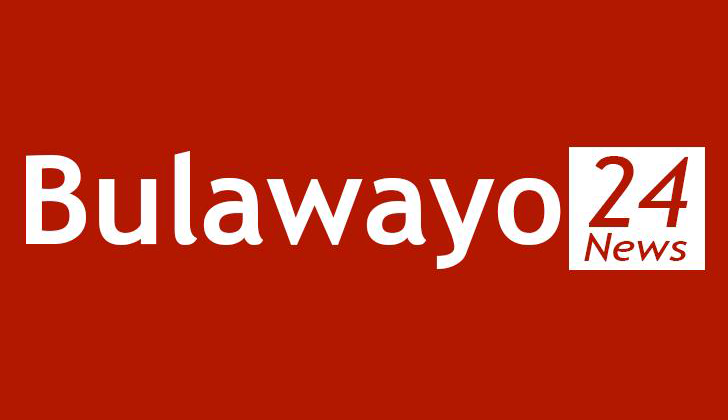 TWO people were injured and an elephant died when a haulage truck plunged into a herd of jumbos at a blind spot between Cross Mabale and Gwayi River.
The accident occurred at about 6.45PM on Sunday and left the driver of the truck belonging to Zalawi of Zambia with a fractured leg while his assistant sustained bruises on the face and arm.
The truck was headed for Bulawayo.
The accident occurred at the 258km peg, near the spot where an Extra City bus side-swiped the trailer of a haulage truck before overturning and killing four people in October last year.
Fifteen Bulawayo Chiefs football club players were also injured on their way to Victoria Falls last month when their minibus overturned near the same spot.
The Chronicle arrived at the scene on Monday morning and the Zalawi truck, laden with copper, was still at the accident site.
The elephant carcass was skinned and taken away by Zimbabwe Parks and Wildlife Management Authority rangers who left the offals.
Close to 10 trucks from the same company were parked on the roadside as the drivers and a few villagers scrambled for the remaining meat.
A worker from nearby Ivory Lodges, Khumbulani Nyoni, narrated how the accident occurred.
"I was standing by the roadside when a herd of about 20 elephants started crossing. A small car approached from the direction of Bulawayo and stopped for some time as the herd literally camped on the road," he said.
Nyoni said he was about to go back to his workplace when he saw a truck approaching and he tried to wave at the driver to alert him about the elephants.
"The driver didn't stop. I suddenly heard a loud bang as the truck hit an elephant. I tried to check but the angry herd charged at me.
"A second truck came and the driver only stopped when he noticed that his colleague had veered off the road. Later on when the elephants had left, the driver of the first truck managed to crawl out and that's when we lifted him to the road but his foot was badly swollen," Nyoni said.
Parks and Wildlife Management Authority spokesperson Caroline Washaya-Moyo said: "I can confirm that a bull elephant died instantly after being hit by a Zambian registered truck belonging to Zalawi close to Ivory Lodge at around 7.30PM on Sunday. The driver and passenger sustained injuries and were taken to hospital."
She said rangers and police gave the meat to Dete Old People's Home and villagers in the area.
"I urge motorists to exercise caution when driving in animal infested areas," Washaya-Moyo added.
Source - chronicle