News / National
Mavhaire re-ignite Grace Mugabe's 'loose moral' debate
17 Jun 2016 at 13:19hrs |
Views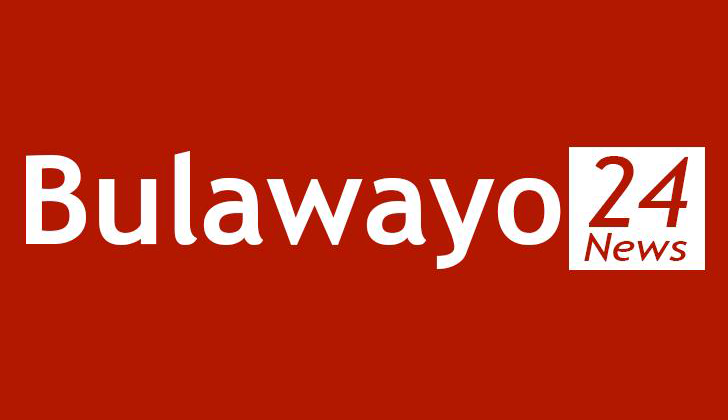 Firebrand Dzikamai Mavhaire has re-ignited First Lady, Grace Mugabe's alleged immoral claims labeling her Marujata, an unstable, loose, sharp tongued and divisive village woman.
Marujata is a character portrayed in a famous Shona novel called 'Gara Ndichauya' written by Patrick Chakaipa.
Mavhaire told Zimbabwe People First party supporters that he was not the type to listen to a character like Grace.
"We allowed President Mugabe to rule this country until he became a grandfather, now he is a great grandfather and the wife is saying that he should rule even from the grave, can I listen to that nonsense from Marujata)?" asked Mavhaire.
In early February, a visible angry Grace hit out at her rivals at a rally in Chiweshe saying she never snatched Sally Mugabe's husband (Mugabe's first wife).
Grace said she was far from being the nonagenarian leader's prostitute as was being portrayed by her critics.
Unlike his rivals, Grace (51) said, Mugabe (92) was not too promiscuous to have been populating the country with "thousands" of illegitimate children.
"You are in the tendency of talking ill saying Mugabe married me as his second wife," Grace said to anonymous critics.
"I had a proper marriage; I am not in any way Mugabe's prostitute that you always refer to.
"Who is talking about the many women you are always bedding. You stop talking knowing that you have equally dirty backgrounds."
She added, "I am always being abused by people who say that I am not a stable wife.
"...You have thousands of wives and hundreds of thousands of children but I have spared you the ill talk."
Source - online