News / National
Mujuru working with the West to topple the Mugabe led Government
19 Jun 2016 at 12:30hrs |
Views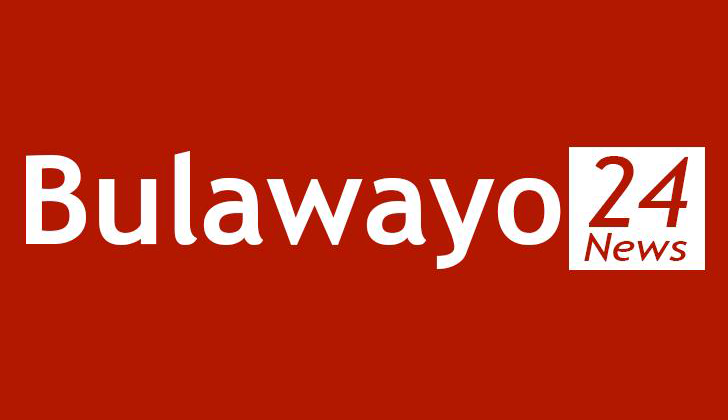 ZIMBABWE People First (ZimPF) leader Dr Joice Mujuru yesterday confirmed speculations that she has all along been working with the West to topple the President Mugabe led Government, when she vowed that when she gets into power she would resume talks with the West to help solve the country's problems.
Speaking during the party's first rally held at Stanley Square in Bulawayo, Dr Mujuru said they believed that the country could not solve its economic problems by increasing its foreign debt but instead opening up dialogue with Western nations, whom she said would be key in the economic revival agenda of the country.
"The problem of Zimbabwe will not be solved by continuous borrowing but by the resuscitation of the productive sector of the country. The only way this can happen is if we restore the relations with the countries which we fought with. We have to resuscitate relations we once had with all these people who we clashed with over the years. We must ask ourselves why our investors are running away from us and solve these very reasons," said Dr Mujuru.
This is not the first time that Dr Mujuru has aligned herself to the West. Speaking in an interview with South African Broadcasting Corporation's SAfm radio station, in March this year Dr Mujuru also revealed that they were willing to "make friends" with anyone in the world.
Asked — during the interview — who was funding her party Dr Mujuru said: "We're a wholly Zimbabwean party. We're going to look after ourselves, we've Zimbabweans within the country and we've Zimbabweans who are working outside the country so we'll look after ourselves."
At yesterday's rally Dr Mujuru said as a party they believed that the only way to solve the country's problems was to identify the tremors faced by the country and then solving them individually.
The beleaguered former Vice-President, who was ironically referred to as "mother Zimbabwe" by the party's elder Mr Dzikamai Mavhaire alluded that she was being haunted by the ghost of the late Vice-President Dr Joshua Nkomo.
She was at pains trying to explaining her relationship with Dr Nkomo claiming that she had at no point denigrated the late Vice- President.
"I know a lot of questions have been raised on why Amai Mujuru is launching these rallies in Bulawayo, about Amai Mujuru denigrating Dr Nkomo. I think that is just politicking which should not be used at any platform.
"People have constantly reminded me that maybe certain practices are difficult to forego, some think we are still part of Zanu-PF, which is why we took long to launch our party because we wanted to make sure that all those who came from other formations were involved in the planning of this party," said Dr Mujuru.
She further stammered through a part of her background, when she was attempting to dissociate herself from the President Mugabe-led Government of which she saved for 24 years as a Minister in different portfolios and 10 years as Vice-President.
"As I explained earlier, I came from the war as a young 25-year-old and was thrust in various Cabinet positions. The little education which I had had also vanished so you can all imagine my position. You must all note that there are some people who would take advantage of some situations, of which I believe I was a victim," said the party president.
Dr Mujuru also appeared to confirm that the party was not prepared to go it alone but instead were inclining towards a grand coalition with other political parties, where she said they were looking at ironing out the problems they were facing pertaining to the formation of the so-called grand coalition.
She claimed that the party "did not believe in elections".
"At People First we don't like people who rush into votes and we won't just rush into talking of elections. We just do not believe in elections. We want to first talk to the people and reach an understanding before we take the next step.
"We and other opposition political parties have to move in one formation first before going for these elections. We are now in the process of understanding each other and ironing out the differences which we might have. The issue here is that we all need one thing, why can we honestly keep on fighting amongst ourselves when our people are suffering," said Dr Mujuru.
The rally was also attended by senior members of the Tendai Biti led People's Democratic Party (PDP) with party sources alleging that they were on their way to joining Dr Mujuru's party. They were led by the national secretary general Dr Gorden Moyo.
Also present at the rally were former Bulawayo Deputy Mayor, Alderman Amen Mpofu, Patriotic Union of Matabeleland (Puma) president Mr Wilson Bancinyane Ndiweni, former legislators Mr Bekithemba Nyathi, Mr Washy Sibanda, Mr Albert Mhlanga, ZimPF women's league leader, Mrs Margret Dongo among other senior ZimPF members as well as former Minister of State in Dr Mujuru's office, Mr Sylvester Mguni.
Source - sundaynews