News / National
Mugabe rejects US, UK aid
20 Jun 2016 at 11:12hrs |
Views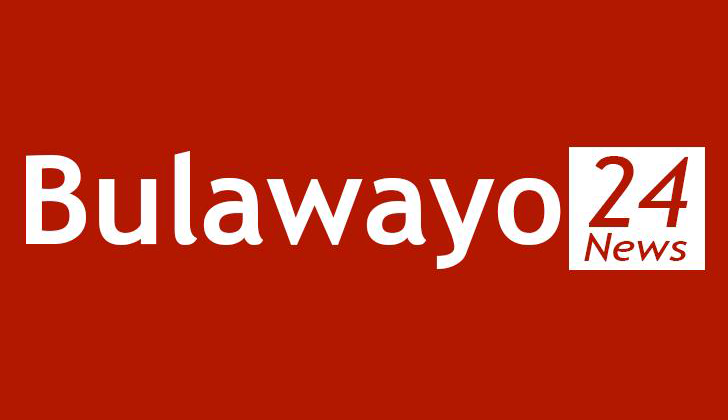 PRESIDENT Robert Mugabe yesterday declared he will stick to his policies that have alienated the country from the rest of the world and triggered an unprecedented economic downfall, rather than accept foreign aid with strings attached.
Addressing mourners at the burial of Brigadier-General Felix Muchemwa at the National Heroes Acre, Mugabe said it was better for the economy to continue taking a battering than be forced to change policies by Britain and America in exchange for aid.
"Some will say your policies are blocking funding. Americans and British might want to pour lots of funds into the country if we don't have policies like indigenisation and empowerment. Nonsense," he thundered.
"If we are going to suffer and be denied resources by outsiders, them demanding that they should do as they like in our country, we say no, keep your resources. Our land, which we have died for, [and] suffered for, is greater, much greater than your resources. Your resources will come and go, but my land will be there."
The President's latest position is, however, at variance with some reformists within his ruling Zanu PF party and other opposition parties, who are advocating for the country re-engaging with developed nations.
Some of his critics have blamed policies such as the Indigenisation and Empowerment Act, land reform and the Reserve Bank of Zimbabwe (RBZ) Debt Assumption Act for scaring away investors and poking holesinto the already fragile economy.
Mugabe's remarks came as tension is mounting among citizens grappling with food and cash shortages, while opposition parties have resorted to mass demonstrations to force the Zanu PF government to deliver on its election promises or step down.
It also came as restive civil servants were sitting on edge after Treasury moved their June pay dates to next month, as the economy continues to shrink.
Last week, secretary for Finance, Willard Manungo said the government will pay some June salaries next month.
Zimbabwe is also going through a liquidity crisis that has seen central bank governor, John Mangudya proposing to introduce bond notes in October, as a stop gap measure.
Government was also grappling for solutions to a stand-off between doctors and medical insurers over payments, a situation that has seen the health workers demanding cash upfront even for paid-up members.
Mugabe yesterday pleaded with doctors and the medical insurers to resolve their impasse and stop the looming disaster in the health delivery system.
"Today, when we read about the stand-off between doctors and medical insurers, we never cease to wonder what has become of these fields of care. Have they lost their values that used to define them to life and its sustenance?
"True, we expect everyone, doctors included, to be rewarded evenly for work done. But is it not important for us all in the medical field to appreciate the social context within which we execute our duties?" he said.
Mugabe blamed the current crisis on Western-imposed sanctions, but said the challenges were temporary.
"Our country is going through a temporary phase of challenges, mostly traceable to hostile sanctions imposed by the West. We will get over this bad patch, for no one must never doubt our resolve to beat all adversities, natural and artificial. But in the meantime, we need to serve our people, often for modest returns. Government is aware of your cries and is doing its utmost to address them."
Mugabe also took aim at beneficiaries of the land reform programme, who are getting into partnerships with whites, saying that arrangement was illegal.
The President spoke highly of the late former Health minister, whom he described as a dedicated fighter, who swapped his cosy life as a medical doctor and lecturer for a harsh one during the liberation war, where he joined others in assisting injured freedom fighters.
Muchemwa died on June 13 in Cairo, Egypt, where he was receiving medication for alleged poisoning by South Africa's apartheid regime.
Source - newsday