News / National
Polygamous cop up for daughter rape
23 Jun 2016 at 05:53hrs |
Views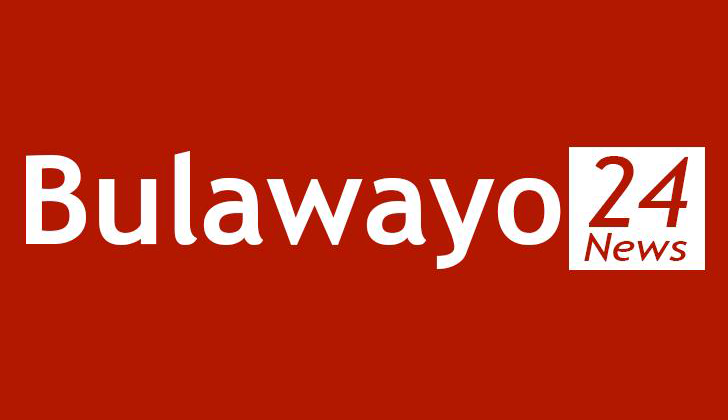 A TRAFFIC police officer allegedly raped his teenage stepdaughter on four occasions and threatened her to kill her if she reported him.
The complainant was 14-years-old when the alleged rape ordeal started in 2012, prosecutors said.
Levison Rangarirai (35), a constable stationed in Harare (Traffic section), has two wives – the first one is the mother of the complainant while the second is a teacher in Victoria Falls.
Rangarirai, who transferred recently from Victoria Falls to Harare, has been married to the complainant's mother (name withheld) for eight years but would allegedly rape the girl in her mother's absence.
He was not asked to plead when he appeared before Victoria Falls magistrate Miss Rangarirai Gakanje facing rape charges yesterday.
His lawyer Mr Elvis Mashindi applied for refusal of remand, which the magistrate dismissed.
Miss Gakanje remanded Rangarirai in custody to July 4 and advised him to apply to the High Court for bail.
In applying for refusal of remand, Mr Mashindi had said the report of the alleged rape was not voluntary hence the State had no case.
He based his argument on Chapter 49 of the Constitution which states: "Every person has a right to personal liberty and shouldn't be deprived of liberty without a just cause.
"The delay in reporting the rape isn't explained and the offence was only discovered after the complainant's mother saw a love message on the girl's phone from the accused. It follows that the report wasn't voluntary.
"The allegations are more of a personal score to be settled after the mother discovered that the accused was in love with her daughter. The evidence in case isn't enough to place someone on remand," said Mr Mashindi.
Prosecuting, Mr Listen Nare said there wasn't anything sinister as the victim had been threatened with death.
He said the alleged rape took place between August 2012 and April 2016 but didn't explain how it occurred.
"The accused raped his stepdaughter who was 14-years-old on four different occasions at Matetsi Road, Mkhosana Turn-Off, West Nicholson and Harare. The accused threatened the complainant with death if she divulged the matter which only came to light when she told a school chaplain and when her mother discovered a love text message sent by the accused to the complainant's phone," said Mr Nare.
He said sexual offences have unique evidence in that simply registering a complaint is enough to show suspicion.
Source - the herald