News / National
Activists sue police over interference in Africa Unity Square protest
29 Jun 2016 at 06:57hrs |
Views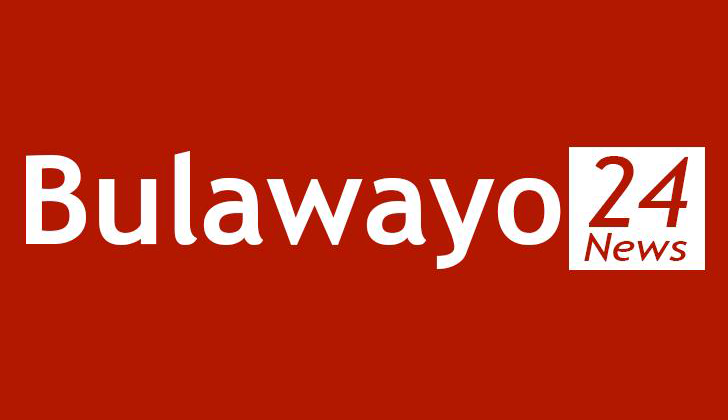 FIVE pro-democracy activists have petitioned the High Court seeking an order to interdict Zimbabwe Republic Police (ZRP) officers from interfering with their peaceful anti-government protest in Africa Unity Square.
The Zimbabwe Lawyers for Human Rights indicated that the five pro-democracy activists namely Patson Dzamara, Linda Masarira, Tatenda Mombeyarara, Pride Mkono and Dirk Frey want the High Court to issue an order barring ZRP officers from unlawfully interfering with their occupation of Africa Unity Square, which is aimed at expressing their displeasure in the mismanagement of the country's political and economic affairs.
"In the application filed on Thursday 23 June 2016 by Kudzayi Kadzere and Marufu Mandevere, who are members of Zimbabwe Lawyers for Human Rights, the five activists listed Police Commissioner-General Augustine Chihuri, Chief Superintendent Newbert Saunyama, the Officer Commanding ZRP Harare Province and Ignatius Chombo, the Home Affairs Minister as respondents," said the ZLHR.
"Dzamara, Masarira, Mombeyarara, Mkono and Frey have in recent weeks been occupying Africa Unity Square in central Harare under a peaceful protest against the deteriorating socio-economic conditions in Zimbabwe in particular rampant state corruption, enforced disappearances, stifling of freedom of expression as well as cash shortages and unemployment and want their grievances to be addressed by the State."
The ZLHR said however, on 20 June 2016, they were severely assaulted by ZRP officers and forced to disperse from the popular protest centre while some of the activists sustained injuries and had to be hospitalised.
"The activists, who charge that they were threatened with continuing abuse by police officers should they attempt again in future to peacefully occupy Africa Unity Square, argue that the unlawful assault and dispersal amounted to a violation of their constitutional rights including their right to personal security and freedom from violence and they would like to continue with their civil disobedience programme imminently without interference from the police," said the ZLHR.
"On Monday 26 June 2016, High Court Judge Justice Emy Tsanga, who presided over the hearing of the urgent chamber application reserved ruling on the preliminary point of urgency of the matter after Tymon Tabana of the Attorney General's Office, who represented some of the respondents, argued that the matter deserved not to be heard on an urgent basis. Justice Tsanga indicated that if she determines the matter to be urgent, the applicants and the respondents will be called back to argue the matter on merits."
The organisation said Tabana argued that the matter must not be heard on an urgent basis because the activists had not notified the ZRP of their gathering in Africa Unity Square.
"However, Kadzere and Mandevere opposed Tabana's submission and insisted that the matter be heard on an urgent basis as they were challenging the unlawful assault and dispersal of their clients from occupying Africa Unity Square," said the ZLHR.
Source - Byo24News