News / National
Mphoko challenges business
17 Jul 2016 at 11:06hrs |
Views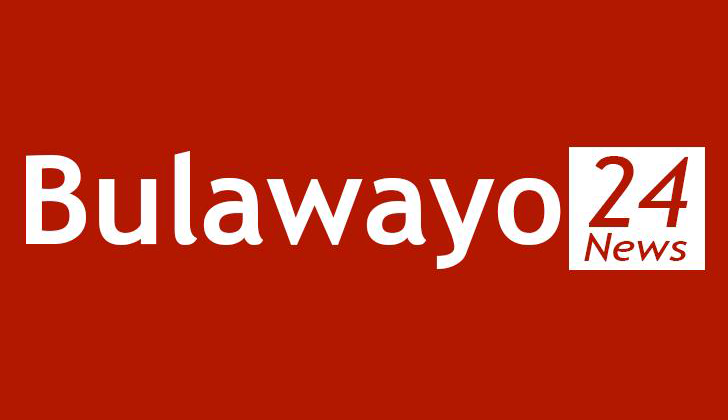 ACTING President Phelekezela Mphoko has challenged the Bulawayo business community to assist in rebuilding the economy and not leave that solely in the hands of the Government.
Acting President Mphoko said this while addressing businesspeople from the city yesterday where he insisted that although the Government has the responsibility to develop infrastructure such as schools and clinics, among others, the business community needed to chip in to complement the efforts.
"We need to revive the economy and we as Zimbabweans have that responsibility whether black or white. We should show the rest of the world what we have to offer. There are some businesses that are viable and they must assist," he said.
He said it was time for mindset change and to accord local companies a chance to prove themselves. "It is unfair to take a British owned company and give it work to do what a Zimbabwean owned company can do. If there are specialists that are available locally whether black or white they should be given the job," said Acting President Mphoko.
The Acting President said problems affecting industry in Bulawayo needed to be dealt with holistically. He, however, said he was not after people's money or gaining anything from them.
"In case you didn't know, I am not a crook, a gambler, a con or anything in that line. I do not steal people's money. I am not after all that, I just want development of the nation," he said. Turning to the land issue, he once again demonstrated his appreciation for Maleme Ranch owner in Kezi, Mr Peter Cunningham.
"Peter is a protected man, that is what you should know. People have been scratching him left right and centre but he is a protected man. We are proud of the work that he is doing at the ranch and we are happy that he is there," he said.
There have been fresh attacks on Mr Cunningham by leadership in Matabeleland South Province who want him out of the farm, much to the annoyance of Mphoko who feels he should remain on the farm. On the Gwayi Shangani project, he said $55 million was needed for it to take off. He said the project was long overdue having been started in 1912.
"We cannot suffer to complete this project when we have some businesspeople who can assist, like now there are seven valves that are needed at the dam and they cost US$260 000. I am sure we can assist as businesspeople from this region," he said.
Mphoko also said Zanu-PF was not a party for black people only but for anyone regardless of race who subscribe to its policies. He challenged local farmer and businessman Mr Jim Goddard to take up the challenge come next elections. "Some of you people we defend because we know where you are coming from. You subscribe to our policies so we fight for you because we know your history. Feel free to join our party, you are allowed," he added.
However, some businesspeople lamented that they had no access to tenders and other opportunities but Mphoko urged them to seek genuine investors to partner and improve on their businesses. Mrs Cecilia Ndubiwa of Wozani Lodges in the tourism and hospitality industry said they lack support from other sectors.
"People think we run backyard cottages but they have to see what we have on offer. It is sad that we have South African companies that are marketing Victoria Falls like it is their own yet we can do it alone," she said. Later on when he addressed Zanu-PF members, Mphoko said the party has started strategisisng for the 2018 elections.
"In the last elections of 2013 that we lost in Bulawayo, we had 127 000 voters, so that is now our target, we want to be able to get all the seats. The recent by-elections were won with small numbers so we are trying to raise those figures in 2018. The people are cooperating though. For the past 15 years Zanu-PF never had a seat in Bulawayo so we have started changing that," he added.
Source - sundaynews