News / National
Miss World Zimbabwe auditions on
18 Jul 2016 at 05:46hrs |
Views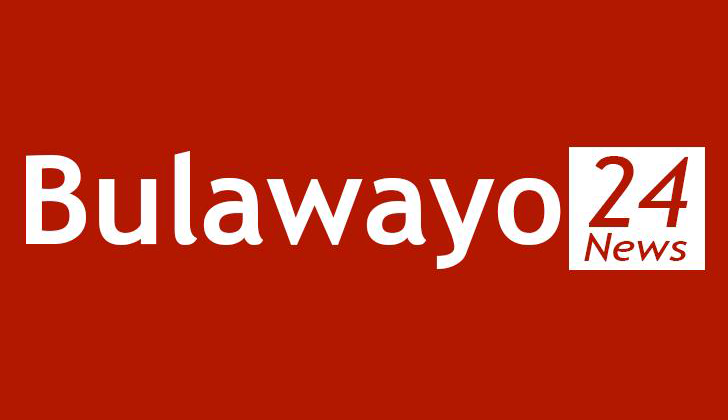 ORGANISERS of the Miss World Zimbabwe pageant have finally called for all scouted and aspiring models to attend a final selection in Harare tomorrow. After months of silence, speculation had grown that this year Zimbabwe will not send a contestant to the Miss World finals but Miss Zimbabwe Trust will hold the final selection at the trust's offices, 14 Boundary Lane, Highlands, Harare from 10AM.
The competition is open to models who are 1.71 metres tall and aged between 18 and 25 years. Members of the public, according to Miss Zimbabwe Trust, stand a chance to win $2,000 in cash for bringing a lady of virtue who they think can win the Miss World Zimbabwe 2016 title.
Miss Zimbabwe Trust spokesperson Tendai Chirau said the date of the pageant will be known after the final selection. "The final selection committee which is chaired by Marry Chiwenga is the one that has the final say on who will contest. If the girls meet the standard that's when we shall know when the pageant will happen," said Chirau.
"The boot camp will be there and it'll be for two weeks." Quizzed if the pageant is running against time as the deadline for submitting names of contestants was a few weeks away, Chirau said the Miss World deadline was flexible.
"The Miss World deadline isn't cast in stone. They normally have leeway for countries to submit the names of their representatives after the deadline and we shall do that for ours," said Chirau.
"I want to be honest with you, we haven't been receiving the best that we anticipated. I think that's one of the factors. If after the selection we're convinced that the girls are what we want, we shall hold the pageant.
"If we don't receive what we think is the best, we'd rather postpone it and do it next year. We can't just waste resources at boot camp for girls who will waste their time. In this economy it won't make sense."
There was a low turnout at the auditions held as some quarters say this was because of the new requirement that Miss World Zimbabwe contestants should swear on the Bible that they do not have nudes. If nudes leak during or after the competition, the winner will have to pay back the Miss Zimbabwe Trust all the money used on her.
Source - chronicle