News / National
War veterans urge nation to remain vigilant
08 Aug 2016 at 06:52hrs |
Views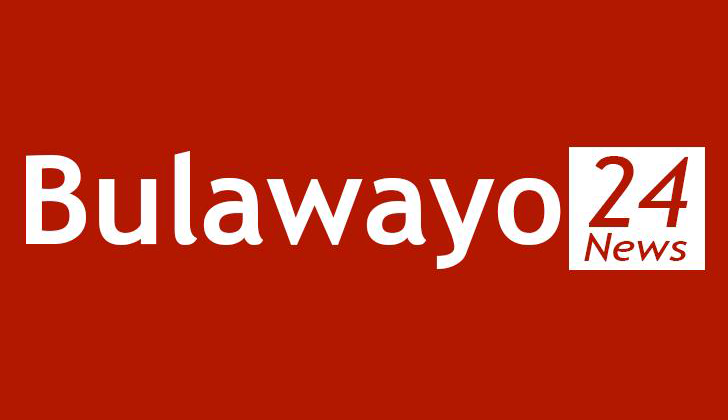 ZIMBABWEANS have been urged to remain vigilant and safeguard the country's hard won independence. War veterans said this in different interviews ahead of the Heroes' Day commemorations to be held in the various provincial and district centres across the country. Heroes Day is commemorated to honour heroes and heroines who sacrificed their lives to liberate the country.
In an interview, Welfare Services for War Veterans, War Collaborators, Ex-Political Detainees and Restrictees Minister Tshinga Dube said the Heroes' Day is a very important day on our national calendar and should be accorded the worth it deserves. "Heroes' Day is a very important day on our calendar. That's the day when we commemorate and remember our fallen heroes, those we left in Mozambique, in Zambia and those in the bushes of Zimbabwe.
"We will all gather to pay our respects to these people and we take them very seriously. We wish our children could be taught to take it very seriously," he said.
Dube urged Zimbabweans to safeguard the country against detractors saying people should understand the depth of having one sacrificing his or her life to liberate others from colonial rule.
He warned war veterans against diverting from their values. "I've heard that some war veterans had pledged not to attend the Heroes' Day celebrations but I think that will be the gravest thing they could do.
"We must actually make sure that all of us come in large numbers to commemorate this day. "I know a lot of people have been saying a lot of things about our country, but, yes, I must say we're not angels in our country. We've our own shortcomings like any other country. There is no country in the world without its own problems, if there is one, I would be very surprised.
"So these people understand that like all other people, we want to make our country better; so it's not right for people to criticise our water, our soil, and our people and forget that we own this and we decide. Rather they should focus on their own problems," he said.
Speaking to the media yesterday, Zimbabwe Liberation War Collaborators (ZLWCo) Chairman Pupurai Togarepi said the Heroes' Day was a special day to remember fallen heroes.
He dismissed rumors that associated his association with plans to boycott the national event. "We're going to the Heroes' Acre. We're going to remember our mujibas and chimbwidos who died to liberate this country.
"War veterans may have their own way of communicating issues, we've our own way of communicating and we've not taken a united position to say because war veterans are not doing this, then we're going to do that . . . we've not gone to a point where we would then boycott revolutionary events," he said.
Togarepi added: "We remember our comrades not only on Heroes Day but every day and this is a special day where we go as the people of Zimbabwe and I wouldn't want to find myself not in attendance, that will be very wrong.
"My membership is still saying that we will have to do it in remembrance of our membership who perished during and after the war who have been buried on these shrines.We need to go there, remind our children and the people of Zimbabwe that those who lie there gave us our freedom and independence."
Retired Brigadier General Ambrose Mutinhiri said the Heroes Day commemorations reminded him of the painful history of the country. "As a war veteran, Heroes' Day celebrations take me back to think about where we came from, the journey we travelled to independence," he said.
"It was a long and painful journey, a journey where you lost some of your friends and it's during this time that we're reminded of all those sad moments." Mutinhiri urged Zimbabweans to safeguard their national heritage.
"As war veterans we're pained when see people who don't value what we fought for during the liberation struggle. I would like to tell all Zimbabweans that the country is ours and we've a duty to build it.
Source - chronicle