News / National
Baby to lose arm after nurses mess up
19 Aug 2016 at 06:20hrs |
Views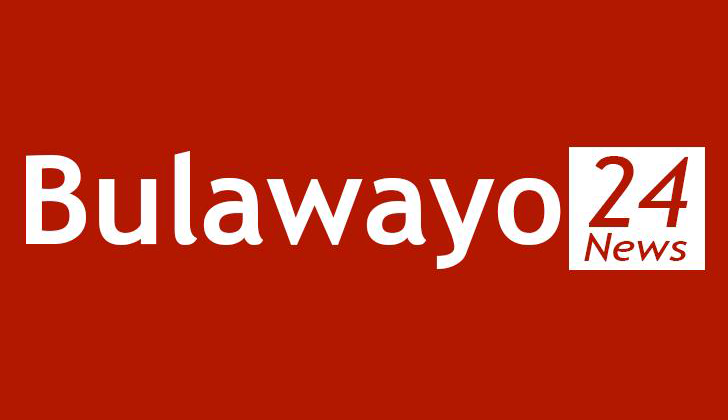 A THREE-WEEK old baby will have her arm amputated after nurses at Gwanda Provincial Hospital allegedly mutilated it while trying to insert a cannula.
Gangrene has set in on the baby's arm and it is giving off a bad smell.
Baby Andile's mother, Miss Patience Chikahamadze (25), said that her family has engaged lawyers to represent them in demanding compensation from the hospital.
Miss Chikahamadze said Andile was born at the health institution on July 22 when she went to visit relatives in Gwanda. The baby, she said, was admitted for routine observation on July 29 after she was said to be dehydrated.
"We're devastated as a family. Our happiest moment has turned into a horrible nightmare," she said, holding back tears.
"A PSMAS doctor is carrying out tests on my baby here in Bulawayo. However, we've been told the arm is likely to be cut off at the shoulder."
Miss Chikahamadze said she shed tears as she watched nurses pricking her daughter all over her arm in a vain attempt to insert the cannula as they could not locate a vein to put a drip.
"They pricked my baby on almost 10 parts of her body and she wailed piteously. When they eventually forced it in, two pints of fluid were pumped into her arm before the drip stopped flowing and her arm began to swell."
"We tried to tell the nurses on duty that something seemed amiss but they cut us short. They said they knew better. My baby's condition began to deteriorate and she cried a lot indicating she was in pain. Nurses that I won't mention by name turned a deaf ear and instead concentrated on their phones."
Miss Chikahamadze said Andile's body temperature shot up to about 40 degrees.
"The cannula was stuck on my baby's arm for over a week, although we could see that the arm was getting infected. The arm was getting dehydrated and skin on her whole body began to peel off. Still no one was willing to listen to our pleas as they claimed to know better," she said stifling sobs.
She said baby Andile was eventually transferred to Mpilo Central Hospital on August 8.
"By then she looked like she had been scalded with a hot liquid on the arm.
We could tell the baby was feeling intense pain as she cried ceaselessly. Her fingers have become shrivelled and she can't move them."
"We know suing the hospital will not return our angel's arm but it will be a lesson to other nurses to give full attention and dedication to patients," she said.
The baby's grandmother, Ms Evelyne Chikahamadze, said she could not believe hospital staff had watched while the baby's condition deteriorated to the extent that her arm now has to be removed.
"We want the world to know how some hospital staff can be cruel because this arm rotted and got dehydrated right in front of their eyes.
"When dealing with human life, dedication is required and there is no room for ignorance and negligence," she said.
Matabeleland South provincial medical director Dr Brian Maponga said he had requested the family to complain in writing to assist investigators.
"I have asked the parents to submit a complaint detailing everything in writing. I will meet them and I have also asked the hospital to give me an update on what transpired. Those two reports will guide us on the next step," he said. —
Source - chronicle