News / National
. . . victims speak out
26 Aug 2016 at 06:25hrs |
Views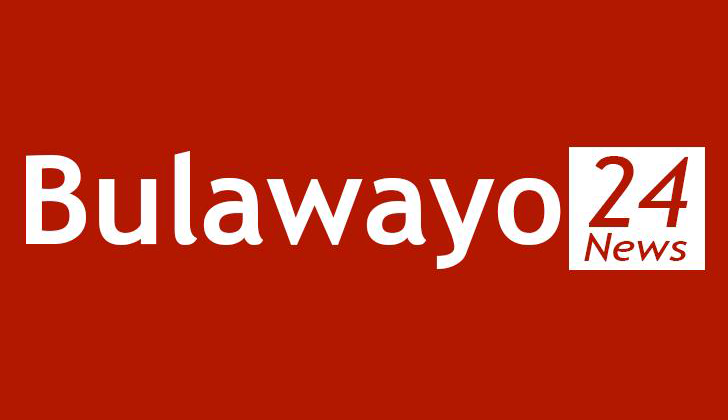 People who were attacked on Wednesday when MDC-T youths ran amok in Harare Central Business District on Wednesday during an illegal demonstration against alleged "police brutality", yesterday said they were in shock and unable to conduct their business following the onslaught.
The Zimbabwe Broadcasting Corporation driver who missed death by a whisker, was yesterday given some days off, while about 55 Choppies Supermarket employees were also given days to rest.
Some of the vendors who lost their wares to the attackers said they were failing to come to terms with the development.
Property worth thousands of dollars was destroyed, while two pick-up trucks belonging to the police and the ZBC were burnt to shells.
The youths also looted supermarkets including Choppies along Nelson Mandela Avenue, where they stole whisky and other alcoholic beverages.
A police base at Market Square Bus Terminus was destroyed by the rowdy youths who had stones in their bags and pockets. The goons, who were reportedly taking instructions from MDC-T headquarters, hid in the crowd as they attacked police officers with stones.
Choppies managing director Mr Siqokoqela Mphoko said they had decided to give off days of between three and four days to their affected manager who was on duty and the 55 employees.
"The manager and all the 55 employees were shaken by the incident and what we have decided to do is to give them off days so that they recuperate. We have brought in another shift to continue with their duties.
"Most of them have never witnessed such a situation where they are attacked during demonstrations and they need counselling," he said.
Mr Mphoko said the security guards manning the premises were also manhandled before the youths ransacked the shop. They looted alcohol and other stock. Two till points and two computers were also destroyed. A woman who was shopping was also beaten up by the rowdy youths.
The total prejudice was put at more than $12 000. Mr Mphoko reiterated that it was very unfortunate that some of these rowdy youths were continuing to target Choppies during their demonstrations.
"We have a partnership with Botswana, who has extended their operations into other countries such as South Africa. In South Africa they extended their operations about eight years ago and in Zimbabwe, in 2013.
"With this business we have managed to call in for foreign partners and when such things happen, it is a very sad scenario. It is not fair to continue targeting us and we would want to extend our apology if we have wronged anyone," Mr Mphoko said.
He said when Choppies Zimbabwe was established, Vice President Phelekezela Mphoko was still an ambassador in South Africa.
"When he returned back to the country, he became its chairman but resigned after being appointed the Vice President," Mr Mphoko said.
This comes in the wake that most demonstrators, especially from opposition political parties and civic groups target Choppies because of its links to the Vice President.
"We are a business just like any other supermarket in the country and the only thing that we are interested in, is being the people's shops and nothing more," Mr Mphoko said.
ZBC driver Mr Makesure Cheza, said he had been given seven days off since he had a terrible headache as a result of the attack. He said he arrived at their pick up and drop off point while his window was opened.
"I saw some youths who were whistling and one of them then called his colleagues after seeing our vehicle. They started throwing stones and one of the stones hit me below the right ear.
"On the passenger seat, there was Mrs Ngwenya, who then disembarked from the vehicle and I followed her using the passenger side," he said.
He said during the process, he dropped his two cellphones, a wallet and car keys in the vehicle.
"One of the youths took the car keys and drove the vehicle for a short distance before his colleagues joined him and burnt the vehicle.
"I and Mrs Ngwenya had fled into nearby buildings along Speke Avenue and we later phoned the office informing them about what had happened," said Mr Cheza.
Source - the herald