News / National
'Cyber Crimes Bill will protect all'
28 Aug 2016 at 10:12hrs |
Views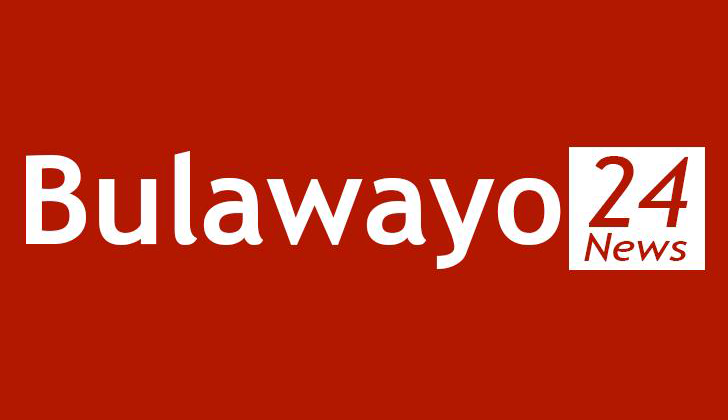 The Computer Crimes and Cyber Protection Bill is there not to protect Government, Cabinet ministers or Zanu-PF, but to protect Zimbabweans. This must never be seen to be favouring anyone, but should be seen for what it is – to protect every Zimbabwean.
My message to those who have issues with this (proposed) law is that they should make contributions to it. The time we are in right now is one of opportunity for those who are against this law to make their contributions.
There is no better democracy than that which says, "We are making a law, so please bring in all your contributions."
But if they do not make their contributions now and choose to work against the Bill, they will only have themselves to blame.
There is no point in making noise, saying we don't like the law. It is folly to attempt to contest this law at this stage of consultation.
We understand some lawyers are saying they are ready to challenge the Bill. However, that is not the correct thing to do. You do not challenge a Bill that is at consultation stage.
What people have to understand is that because of rapid Internet, social media and digital space uptake, we need a raft of laws to protect the people who use these services.
It is not only going to be the Cyber Bill. There are actually three comprehensive Bills: The Computer Crimes and Cyber Protection Bill, the E-Transactions Bill and the Data Protection Bill.
The background is that the International Telecommunications Unions laid the framework for laws to combat crime committed through the Internet or digital space.
The ITU is the United States' specialised body for ICTs, and as part of its mandate, the ITU then launched ICT policies in Sub-Saharan Africa through the Harmonisation of ICT Policies in Sub-Saharan Africa project.
The framework for the three bills we are pursuing was developed under Hipssa, and member states were given leeway to domesticate these model laws.
So, it was now up to individual Sadc countries to make use of that framework that had been laid out to come up with their own laws.
To buttress this, the African Union Summit held in Malabo, Equatorial Guinea in 2014 also adopted the AU Convention on Cyber Security and Personal Data Protection.
Therefore, the background to these Bills was cast in stone.
What was left for us (to do) as a country was domesticate these legal frameworks, coming up with our own laws.
The domestication process got the go-ahead on August 10, 2016 when Cabinet approved the National Policy to fight ICT crimes.
What is now left is for us to enact these Bills.
There is great need to pursue that task of coming up with specific laws without wasting time because a lot of people are using the digital space or Internet to commit crimes.
Everyone will have a chance to debate these Bills; eventually they will come to Parliament and every legislator will have a chance to debate on behalf of his/her constituency.
Before the Bill comes to Parliament, public meetings will also be held to allow the general public, civil society and any other groups to make their submissions.
We have already engaged the Centre for Applied Legal Research and Law Development Commission over a seminar on the Bill that we would like to convene in the next few weeks.
In July 2016, we held consultations with members of civil society.
Furthermore, between 2013 and August 2016, meetings have been held to consult on these Bills and feedback was taken. At this point, I cannot say when the Bill will be brought to Parliament since it is at consultation stage, but we want it to become law as soon as possible to protect Zimbabweans from the hazards of cyber crime.
What I can say is we are actually behind other Sadc countries as they have already made progress with such legislation. Zambia harmonised the three Bills to come up with one blanket legislation.
I also understand Lesotho and Botswana already have the laws in place, while other Sadc countries are at different levels of implementing the framework.
◆ Honourable Supa Mandiwanzira is the Minister of Information Communication Technology, Postal and Courier Services. He was speaking to The Sunday Mail's Chief Reporter Kuda Bwititi in Harare last week.
Source - sundaymail