News / National
Bond note jitters and investor fears hits the Zimbabwe Stock Exchange
06 Sep 2016 at 18:44hrs |
Views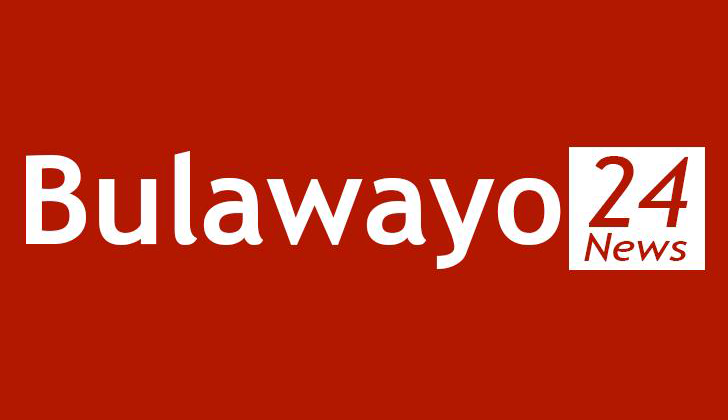 A nosedive in turnover on the Zimbabwe Stock Exchange (ZSE) as well as apprehension over the introduction of local bond notes next month are worsening investor apprehension and denting confidence in the country's recovery prospects.
According to
Fin24.com
, Zimbabwe has dug in its heels over the introduction of local bond notes, which the central bank insists are being introduced to incentivise exporters. But negative effects on the economy have already begun to surface, with analysts and executives saying investment on the ZSE has taken a knock.
"Confidence in the economy and the financial services sector is declining. Visitors are failing to use their cash cards in the country owing to liquidity challenges and we will see this having an impact on business confidence in tourism," a business executive told Fin24.
The ZSE declined by nearly 50% in August to $7m in turnover with fund managers saying that apart from the blue chip companies, there is declining interest in most counters. Most ZSE-listed companies have struggled to raise profitability, while others have sunk into loss-making.
"The state of the economy remained rather precarious during the month of August. For starters, the economy slid further into deflation during the month of July, as annual inflation shed 0.24% to -1.60% and the month-on-month inflation worsened to -0.19%," analysts at brokerage firm IH Securities said in a new report on the local bourse.
Average daily trades on the ZSE in August 2016 amounted to $336 690, with the "most significant contributions to total value" traded seen in SABMiller unit Delta, Econet Wireless and quick serve restaurant business Simbisa, which contributed 57%, 9% and 6% respectively. However, this was not strong enough to avert a 26.99% decline in total volume traded to 41.26 million shares.
Losses were seen in Falcon Gold, National Tyre Services, African Sun and Willdale. Dairibord Holdings, a state-owned dairy concern, was down by as much as 10% for the month of August, with turnover for the period sinking to the lowest levels in the past seven years.
Although a gain in Old Mutual Zimbabwe on Monday saw the market open on a positive note amid low trade volumes, Lynton Edwards said "trading was subdued with turnover (for Monday) amounting to just $11 978", further highlighting projected weakness in investor sentiment.
On Thursday Finance Minister Patrick Chinamasa will present the mid-term fiscal policy review amid growing protests against government policies. News of Mugabe's ill-health – and the subsequent failure to deal with succession fights in his ruling Zanu PF party – as well as struggling companies and declining productivity are also worsening recovery prospects, according to analysts.
Zimbabwe has seen protests against import restrictions and introduction of bond notes flare up, culminating in a two-week ban on demonstrations in the central business district by the police. Zimstats recently reported that imports had declined by 8% to $395m in August and exports are still subdued after rising by only 4% to $184m, sustained by a 7.14% rise in gold deliveries.
Zimbabwe however still has a high trade deficit that has ballooned to $1.6bn during the first seven months of the year, indicating the nation's continued reliance on imports. Gross revenues for the first half-year from state revenue collector Zimra were 6% below the $1.65bn target. This has been attributed to the country's persistently difficult economic environment.
Source - fin24