News / National
Disrespectful Mujuru attacked over Gukurahundi mass graves visit
13 Sep 2016 at 08:41hrs |
Views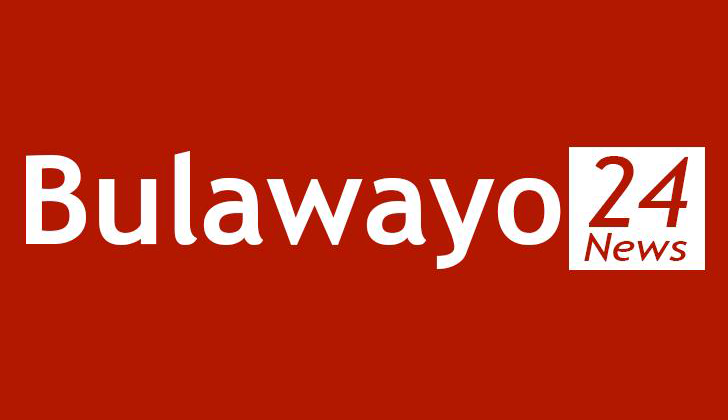 Zimbabwe People First interim leader Joyce Mujuru has come under sustained attack over her planned visit to families of Gukurahundi victims and mass graves such as Bhalagwe in Kezi district.
Mujuru made the announcement on Saturday in Gwanda and has generated mixed emotions.
She said "I will visit Bhalagwe in Kezi. That is where I came from and that is where we can be told that we are lost or not.
"I want to hear and see how my people live. I do not want to expect these people to vote for me when they have never seen me in their area. Visiting the people is what can make one know what they want."
The government-sponsored genocide, which saw over 20 000 people in Matabeleland and Midlands being killed by the North Korea-trained Fifth Brigade, occurred in the early 1980s when Mujuru was a Cabinet minister in President Robert Mugabe's administration.
Several social media users have condemned Mujuru saying she was insensitive and dishonest.
Below are some of the comments seen by Bulawayo24.com :
Machakachaka--When Mai Mujuru visits Bhalagwe, she should also remember to tell the people there that when the army's actions resulted in needless loss of civilian lives, her husband, Solomon Mujuru, was a commander.
Stupid politician. Remember this is the time you were in Zanu and your husband was the army himself and we all know the role the army played. If I were you I would just leave gukurahundi to 'newer' politicians. This is stupid politicking…what if the Mujurus are implicated? We still await a commission on what happened and chances are high someone will take the blame when that happens and you have just made it easy for them to implicate Rex. Stupid woman.
Charles Muzuvah --- Runaida is crazy and stupid to the extent of referring to people as "my people".who is she to lowly think she possesses people.
Where was she when Zimbabwe melted .we are not desperate for leaders such that we can elect her as a leader.
She has to be exposed for who she is ;an old bitter woman who lost her paycheck from former employer .had she not been sacked she would still be in Government enjoying.
Zvachose--Mujuru's husband was one of the planners of the genocide so now that you want to take over Mugabe's place you go and visit the relatives of the same people your husband was killing. Chero kushaya nyadzi kwacho
Taneta --- stop the nonsense mai mujuru.muchazazo dii??lingathunuki izilonda kade seziphola.you were part and parcel of the killings look for better campaign not this one noooooooo!!!!!!
Godlwayo Omnyama--Wow you want to go to see the works that the government that you all along have been part did to my people. Don't you think you could have done something to stop it when our uncles, aunties and brothers were being butchered by the army led by your Rex Nhongo.
Besides why didn't you visit these people when you were VP, so you suddenly think of abantu baseMatebeleland now that Mgabe the chief murderer booted you out of govt. I am sure you are just politicking and our people hate you. We still want a commission of inquiry, investigation and trial of all those bastards involved in the genocide and those who killed Looout Masuku, Joshua Nkomo and the other leaders from this region.
Source - Byo24News