News / National
'Zimbabwe no longer safe from earthquakes'
25 Sep 2016 at 21:39hrs |
Views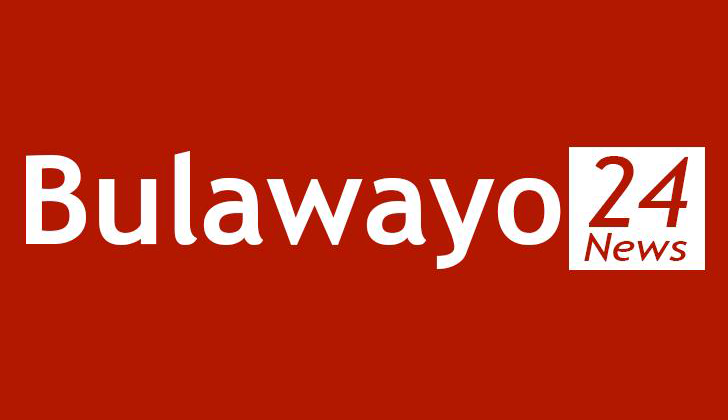 Zimbabwe has long been considered a haven from earthquakes because the central region of the country is regarded as stable.
But Thursday's tremors that shook Chipinge, south east of Zimbabwe, after an earthquake measuring 5,6 on the Richter scale hit Mozambique - combined with recent seismic activity in Kariba, Binga and Karoi - have raised concerns of a greater threat.
It has left many convinced that the country is no longer an earthquake "safe zone", with seismologists urging government to promptly implement disaster preparedness measures.
Currently, Zimbabwe lacks comprehensive disaster risk reduction and preparedness programmes while its infrastructure, not designed to withstand quakes, has left government less able to keep its population safe.
Seismologist, Kwangwari Marimira, said the danger of earthquake disasters was very real - although there was no need to panic - and measures had to be put in place to mitigate the hazards by mapping all earthquake prone zones in the country and educating the public on the jeopardies.
"This year alone, Zimbabwe has recorded a number of tremors, with some being felt in Kariba, Karoi, and Bulawayo and in Chipinge," he said.
"Earthquakes respect no boundaries or borders and in 2006 a Mozambique earthquake of magnitude 7.2 was felt throughout Zimbabwe, which left some buildings in Chipinge destroyed," Marimira warned.
"We recorded a number of foreshocks on the 21st of September 2016 thus indicating how susceptible the area is to earthquakes," he said.
A report by the Meteorological Services Department (Met dept)'s seismology section last week said "earthquakes are the most destructive natural hazards that occur in most countries and kill thousands every year".
"Regionally, this month on the 10th of September 2016 at least 16 people died and 253 were injured in a 5.7 magnitude earthquake that struck North West Tanzania," it said.
The Chipinge tremors were the latest effects of an earthquake felt in Zimbabwe.
The earthquake, according to US Geological Survey (USGS), occurred at a depth of 10km at 22hrs 06min and 12 seconds.
The location of the epicentre with respect to nearby Zimbabwean cities was 158km South of South East of Chipinge, 174km east of south east of Chiredzi, and 467km south of south east of Harare.
Maramira said the main causes of effects of earthquakes in Zimbabwe are largely plate tectonics closely related to the east African rift system.
"Mozambique and surrounding areas in Manicaland are within the line of weakness of the Great East African Rift System which extends all the way from the Red Sea in the north to Manicaland and into Mozambique in the south," Maramira said.
On August 23, an earthquake measuring 4.1 on the Richter scale was experienced north of Karoi Town around 15:02pm.
The epicentre of the earthquake was determined to be about 31km from Karoi town and 115km from Lake Kariba.
Before that, a 4,6 magnitude earthquake hit Kariba area and some parts of Zambia on January 9 early this year.
The earthquake occurred at 5:05 am local time. The epicentre was determined to be just 31km west of the border post.
Seismic analysts say the filling of the world's largest artificial lake at Kariba has been followed by considerable earthquake activity and it is clear that the lake has re-activated some of the existing faults.
Zimbabwe has also recorded a number of mining induced earthquakes in Matabeleland South, especially in Gwanda.
Source - dailynews