News / National
Cancer of corruption must be stemmed and Chombo's powers diluted: Tsvangirai
02 Dec 2011 at 17:23hrs |
Views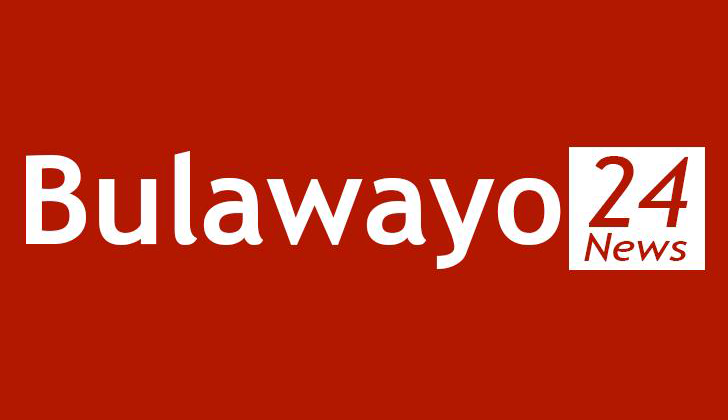 Corruption is rife among local authorities most of which are run by his MDC party and service delivery was suffering because of it Prime Minister Morgan Tsvangirai has admitted to a gathering of urban councillors in Victoria Falls, Daily News reports.
Tsvangirai's MDC has gradually taken over control of urban councils from Zanu PF since 2008 and now controls the bulk of urban and rural councils.
He said councillors were complaining of limited resources for service delivery yet most were mum on corruption.
"Indeed, investment and capital projects in the local authorities will help create jobs and end the endemic poverty that continues to be a scourge even in the urban areas.
"But the local authorities must equally deal with their own internal challenges, especially the issue of corruption," said Tsvangirai, while addressing a conference organised by the Urban Councils Association of Zimbabwe (Ucaz).
"Corruption is a cancer that we must treat early and action must be taken against corrupt officials at whatever level, whether in government, local authorities and the private sector.
There have been reports of corruption in councils that have manifested themselves in reported cases of embezzlement as well as in the allocation of residential and commercial stands.
"Reports that there are people, including senior officials in government, who have acquired vast tracts of land and residential and commercial stands in almost every city and town in this country is testimony to the fact that corruption is a scourge that must be stemmed in Zimbabwe," he said.
Tsvangirai also castigated Local Government Minister Ignatius Chombo for interfering in the affairs of local authorities using the Urban Council's Act.
"I know that most urban councils have a problem with the Urban Councils Act and the excessive powers that the same Act gives to the Minister of Local Government.
"This has particularly become apparent through the incessant meddling and the arbitrary dismissals of elected councillors for purely political reasons," said Tsvangirai, whose party has been pushing for the amendment of the act to dilute Chombo's powers.
Chombo has fired dozens of councillors and mayors from the MDC since the turn of the decade when Tsvangirai's party began sweeping local authorities.
"Democracy must be allowed to prevail in this country and elected officials must be allowed to do their duty. It is only the voters who reserve the right, at the end of their term, to see whether they should retain them or vote them out," said Tsvangirai
Source - Daily News