News / National
Another judge in trouble
06 Oct 2016 at 06:57hrs |
Views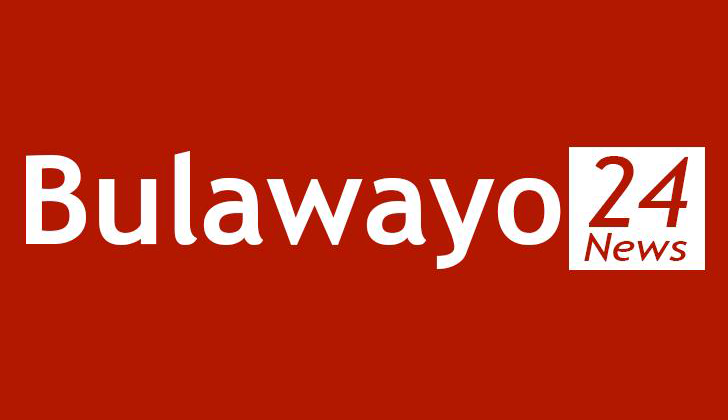 MASVINGO Urban legislator and businessman, Daniel Shumba, has written to the Judicial Services Commission (JSC) notifying it that he is pursuing a fraud case against Justice Joseph Mafusire, one of the High Court judges that were last week interviewed for possible promotion to the Supreme Court.
In a letter to the chairman of the JSC, Chief Justice Godfrey Chidyausiku, Shumba notified the commission of the fraud charges that he filed against Mafusire together with businessman Jayesh Shah and one Shaleetha Mahabeer in which he accuses the three of conniving to defraud him of his Harare property valued at US$4,2 million.
"I write to the Honourable Chief Justice in order to bring to your attention the charge of fraud brought against Justice JM Mafusire. Kindly see attached report to the police," Shumba said in a letter to the JSC dated October 4.
"I am sure that this shall inform the esteemed process of selecting new judges of the Supreme Court of Zimbabwe. It will be noted that Justice Mafusire is not a proper candidate for such or current judicial appointments," Shumba added.
He attached a letter which the officer commanding Serious Fraud Squad in the Criminal Investigations Department, superintendent Edward Marodza, wrote to the National Prosecuting Authority in October last year notifying it that his office was investigating the trio for serious fraud.
The matter involved a property transaction that took place in 2007 in which Shumba borrowed money from Shah to save his property in South Africa from being auctioned by a bank in that country.
Although the loan was registered as a bond against the South African property, Shumba alleges that Shah went on to force him to give additional security in the form of a property in Harare, which property he went on to seize in connivance with his partner, Mahabeer, and Mafusire, who was the duo's lawyer before he was appointed to the High Court in 2012.
Shumba alleges that the trio falsified documents and committed perjury by lying to the courts to secure favourable judgments in their favour.
Mafusire joins Justice Priscilla Chigumba, another aspirant to the Supreme Court bench who is facing allegations of demanding a US$20 000 bribe from one of the parties to a business dispute that was before her in order to influence the outcome of the case.
Source - fingaz