News / National
Strive Masiyiwa to seek compensation from Mujuru?
10 Oct 2016 at 07:08hrs |
Views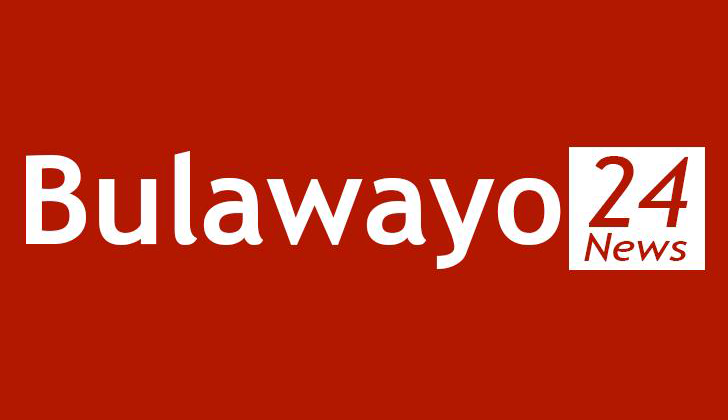 Zimbabwe People First Leader Dr Joice Mujuru has been accused of hypocrisy and insincerity for prioritising payment of compensation to a white former commercial farmer ahead of blacks who lost their land at the hands of her late husband Retired-General Solomon Mujuru.
Businessman Mr Tawanda Nyambirai has in the past dragged the Mujurus to court for pushing him out of his three farms in Mashonaland East Province.
His remarks follow a meeting held by Dr Mujuru in London last week where he met former owner of her Alamein Farm, also known as Ruzambo Farm, Mr Guy Watson-Smith and offered to privately compensate him for all infrastructural improvements made at the property in Beatrice.
In an interview yesterday, Mr Nyambirai said he found it strange that Dr Mujuru would prefer to compensate white former farmers instead of indigenous people that were unlawfully dispossessed of land by her late husband.
Mr Nyambirai accused Dr Mujuru and her husband of abusing their offices as then senior Government officials to grab farms belonging to indigenous people like himself, something he said was not consistent with the Constitution and Government policy.
Mr Nyambirai said the timing of Dr Mujuru to engage the white farmer and offer compensation raised eyebrows.
The businessman said he had since approached the Supreme Court appealing against High Court judge, Justice Priscilla Chigumba's decision dismissing his application to retain the farms after he took the Ministry of Lands, Land Reform and Rural Resettlement to court.
Mr Nyambirai said the decision to compensate the white former farmer would create a precedence where people who were prejudiced by the former VP might come seeking compensation as well.
One of them, he said, who might consider doing the same is Econet Wireless founder Mr Strive Masiyiwa who lost potential revenue after Dr Mujuru denied him a mobile service licence when she was Minister of Information, Posts and Telecommunications, until the late Vice-President Joshua Nkomo intervened.
Source - online