News / National
Army uniform-clad robbers nabbed
10 Oct 2016 at 12:48hrs |
Views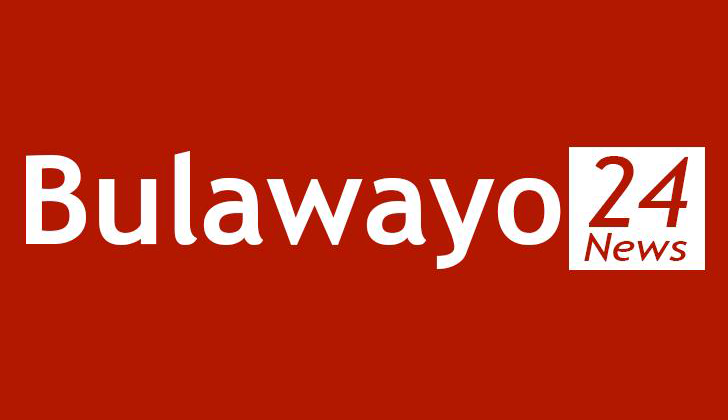 Three suspected armed robbers who reportedly embarked on a robbing spree while clad in army regalia appeared in court on Friday.
Antony Chimukombe, 45, of Highview, Chivhu, Claytos Kamasho, 39, of Chitungwiza and Kudakwashe Choga, 37, of St Mary's appeared before Harare magistrate Bianca Makwande.
They were charged with robbery and remanded in custody to today pending finalisation of their bail issue.
Prosecutor Sabastian Mutizirwa alleged that on September 29 around 3am, Chimukombe, Kamaso and Choga teamed up with their accomplice, who is still at large, and hatched a plan to rob.
The court heard that Chimukombe and his team were in a black Honda Fit belonging to the accomplice.
They reportedly parked at Nheta and Nyashanu Street in Rugare.
One of the accused wore a full set of Zimbabwe National Army uniform.
Three of the accused persons disembarked from the car while one remained in the car.
It was alleged that they confronted the complainant, who was guarding a National Railways of Zimbabwe Toyota omnibus, which had been involved in an accident at the scene.
One of the accused persons grabbed the complainant's neck from the back and forcibly searched him.
The court heard that accused persons robbed the complainant of his Wesson and Smith service revolver P4934 with four live rounds, cell phone and I-Com communication radio, white dragon torch and a pair of handcuffs.
The accused persons jumped onto their getaway vehicle and fled from the scene.
Detectives managed to arrest Chimukombe before he implicated Kamasho and Choga, leading to their arrest at 24 Hwiza Road in Zengeza 2.
Kamasho and Choga were each found in possession of a brown pair of combat shoes, webbing belt, camouflage trousers, jacket and cap.
The stolen firearm was also recovered at a house in Budiriro 1, Harare.
Source - dailynews