News / National
Chipanga defends Jonathan Moyo
12 Oct 2016 at 09:07hrs |
Views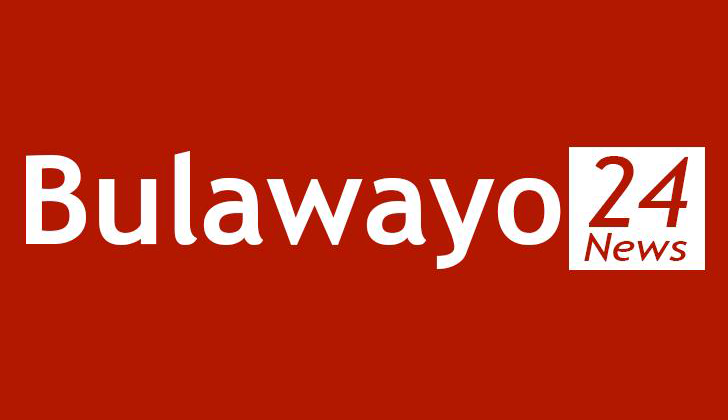 Zanu-PF youth leader Kudzai Chipanga, yesterday drew brickbats from students' unions for defending the siphoning of $270 000 from the Zimbabwe Manpower Development Fund (Zimdef) by Higher and Tertiary, Science and Technology Development Minister Professor Jonathan Moyo and his deputy Dr Godfrey Gandawa.
Chipanga, who is also accused of benefiting from 100 000 litres of fuel from Zimdef, was yesterday quoted in the private media slamming the Zimbabwe Anti-Corruption Commission (ZACC), The Herald and the Ministry of Information, Media and Broadcasting Services for exposing the rot.
Chipanga claimed those exposing the shenanigans were pursuing a factional agenda and wanted to derail Zanu-PF programmes. Zimbabwe Congress of Students Union president Tonderai Chidawa, said Chipanga was the least qualified person to comment on the issue as he also owed Zimbabweans an explanation. He said no one should be allowed to abuse public funds and hide behind party programmes.
Prof Moyo on Sunday identified Chipanga as a beneficiary of the 100 000 litres of fuel from Zimdef.
The fuel was requested by the Zimbabwe Youth Council (ZYC) on July 26, 2016 for a "skills gap assessment programme.''
Tweeted Prof Moyo: "I approved request for 100K litres of fuel from CEO of NYC Livingstone Dzikira. He & Kudzai Chipanga took ALL of it!"
Zimbabwe National Students Union spokesperson Zivai Mhetu, said corruption had no place in a country reviving its economy.
Chipanga yesterday declined to comment on issues of his academic achievements, saying it was none of the two student unions' business.
Source - online