News / National
Zimbabwe to install nuclear detection equipment at ports of entry
12 Oct 2016 at 13:59hrs |
Views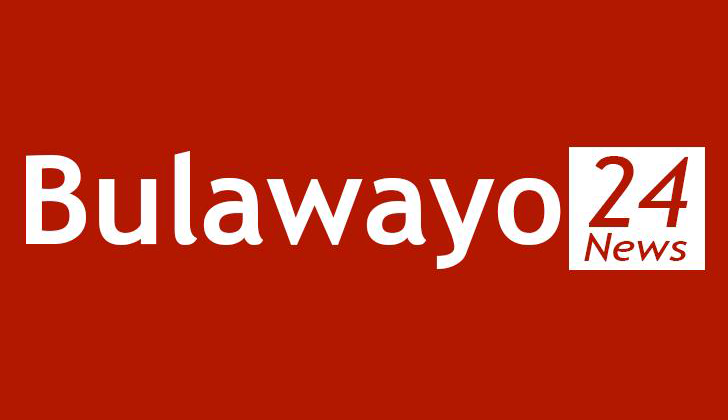 The Radiation Protection Authority of Zimbabwe has embarked on a programme which will see all the country`s ports of entry and exit being installed with nuclear security detection equipment to eliminate illicit movement of such material into the country.
This was revealed at the national workshop on response to nuclear security being held in Victoria Falls.
The national workshop on response to nuclear security is being conducted under the National Security Detection Project in conjunction with the International Atomic Energy Agency (IAEA).
The project which is in three phases is expected to cost US$1,5 million and will provide nuclear security detection equipment to all the 13 entry and exit border points as well as four international airports.
The Deputy Chief Secretary to the President and Cabinet Mr Justin Mupamhanga says nuclear and radiological terrorism is a big threat to international security, hence the need for international cooperation to eradicate the challenge.
"Illicitly trafficked materials cause safety, security and health problems to frontline officers and members of the public. Therefore having clear nuclear detection capability at the points of entry and exit will also ensure the health, safety and security of people in these environments," said Mr Mupamhanga.
IAEA nuclear security officer, Mrs Noor Fitriah Bakri expressed satisfaction with progress being made by the country to ensure maximum security at the ports of entry.
"I'm also happy to report that some of your trained experts in our laboratories have shown their skills to show the knowledge that they have received from the IAEA and this is in line within the sustainability promotions that we would like implemented within member states, and Zimbabwe has made a very reasonable and right step forward," she said.
The first phase of the project will see the installation of the nuclear detection equipment at Harare International Airport, Beitbridge and Chirundu Border Posts while the remaining airports and other border points will be incorporated in the coming phases.
Source - zbc