News / National
Eric Knight remembers Lovemore Majayivana
13 Oct 2016 at 09:14hrs |
Views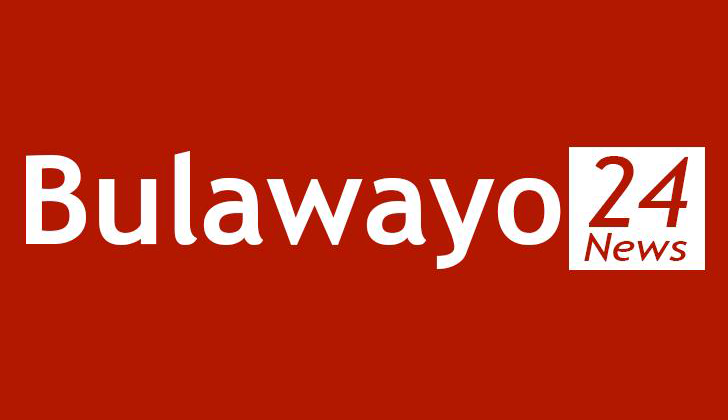 Former ZBC radio, TV presenter Eric Knight has taken his time on Facebook to remember the living Music Legend Lovemore Majayivana whom he described as on of the top Zimbabwean talented musicians he has ever known.
Majayivana whose songs one of them *Lelilizwe kalilamali *proved to be prophetic of the current Zimbabwean situation as he sang it far before the situation turned to be like what it is today in the country. All what he sang has come to pass as the country has no local currency but relies on the United States dollar and other foreign currencies.
"Silent Hero...Today I feel obligated to remember my brother Lovemore 'Majee' Tshuma, one of the top top musicians ever to emerge from my country. Its been a long time for sure bhudhi wakhe," said Knight.
"Kanti wena nyaa shuwa! For me Majaivana is one of the top 5 musical talents I have ever known from Zimbabwe. I' m talking in terms of talent, musical arrangement and spontaneous artistry, not mention how prolific he has been in his career. I feel robbed that I did not manage to work with him enough. I was a schoolboy when he was already a big name and when I started my broadcasting career, he recorded just one album 'Isono Sami' and a maxi single 'Ngifuna Imali' whose flip side was Umoya wami."
"I am not happy with you Bhudi. I remember at a musical party one day hosted to honour top musicians, I was seated with Simon Chimbetu and you and you were on about how you enjoyed me on Radio and prophesied that I would do great things in life..lol. Ngalibamba lelo. I was pestering you too about recording more, you promised remember? Isono sakho yikuthi you promised and promised until you relocated to USA wangitshiya ngibambe iziboya! I know in 2011 we tried to persuade you to re consider after you announced that Awusafuni ukuhlabela."
He said he know thousands of Zimbabwe that year also signed a petition to 'Bring Majaivana back'.
"You totally ignored. I respect your decision bhudhas but all we wanted is what you are carrying inside you, its not yours ngokwabantu. I hope all is well my brother and I will find you as I' m planning to visit you in USA in 2017 ufuna ungafuni uzohlabela kuphela. I love you my brother all the best. By the way, I heard also that you are now a born again Christian. What a decision. May He use you more to inspire all those fans of yours. God bless Zimbabwe! God bless Africa!" Knight said.
Source - Byo24News