News / National
'Zimbabwe elections to be rigged by chemically designed ballot papers'
17 Oct 2016 at 07:08hrs |
Views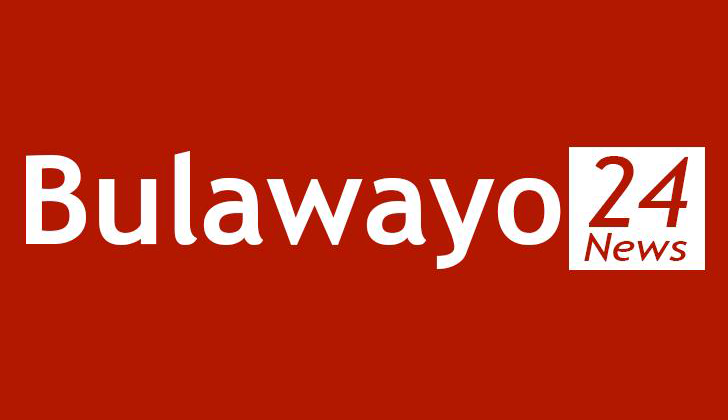 State controlled media claims that electoral law reform demands being made by MDC-T are a clear sign that the Western-sponsored party is scared of the 2018 harmonised elections.
The MDC-T spokesperson Mr Obert Gutu yesterday claimed the forthcoming polls would be rigged through the use of ballot papers that are chemically designed to project a particular result at any given polling station.
This comes a few days after the party also demanded to be involved in the procurement of electoral material, a total disregard of the country's electoral laws. Asked how it was possible to "chemically design a ballot to project a particular result", Mr Gutu was evasive. "Some of these things are of a strategic importance my brother," he said.
"I can't give you the full details, but these are ballot papers that are chemically designed to project a particular result." Political analyst Mr Goodwine Mureriwa said realising that they would not win the 2018 elections, MDC-T had become "crybabies" 24 months before the polls.
"What this add up to is that they are preparing the ground for saying if they lose the elections, they claim there were no electoral reforms," he said. "Zec is implementing electoral reforms at the moment, in line with the dictates of the Constitution. The MDC-T should realise that if they are in the opposition, there is no way they can direct Government to act in a particular manner. While the minority might have their say, the majority will have their way and in this case it is Zanu-PF which has the majority."
Mr Mureriwa said following the resounding victories being registered by zanu-pf in by-elections, the MDC-T had realised that they could not "withstand the heat in the kitchen." "Instead of mobilising support for themselves to win the elections, the MDC-T is busy trying to throw spanners in the processes and trying to cause panic," he said.
"They want people to think they are going for elections which are not free and fair. They have realised that the elections are fast approaching and on the ground they have not done anything. zanu-pf has mobilised and has been winning all by-elections. It is clear zanu-pf has the majority and is likely to win the 2018s elections. They are trying to build a case that elections won't be free and fair which is a tired strategy."
Zimbabwe Electoral Commission chairperson Justice Rita Makarau told The Sunday Mail that among the electoral reforms to be introduced would be biometric voter registration. She said voters would no longer be allowed to dip their fingers in the usual red ink. "In the last elections, voters dipped an entire finger in red ink, and cotton wool was used for cleaning," Justice Makarau said.
"Polling stations got messy, and four polling officers encountered medical complications after being in contact with the ink for prolonged periods. To avoid that, we will use a marking pen with similar ink instead of having voters dip an entire finger. It's packaged just like a pen; it has the same effect, but is much neater and user friendly. This is another innovation we have been working on."
On biometric voter registration, she said: "The system means that in addition to details like your date of birth, name and ID number, we are also going to capture some of your biometrics.
"We will capture your face and fingerprints digitally. The biometric kit will have de-duplication, meaning when we take your fingerprints and digital image, the kit will determine whether anyone else with similar fingerprints and image has registered even under another name. This will give us a voters' roll with more integrity."
Source - online