News / National
'Sadc countries agreeable to Zimbabwe imports ban'
17 Oct 2016 at 13:18hrs |
Views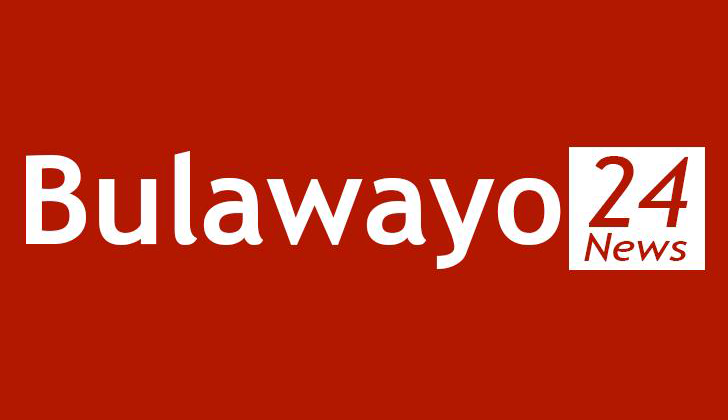 Industry minister Mike Bimha has sensationally - claimed that southern African countries have made peace with Zimbabwe's imports ban regulations.
This was after Sadc member states - led by South Africa - had vowed to slap Zimbabwe with punitive and retaliatory measures after the country gazetted the controversial Statutory Instrument 64 of 2016 (SI 64) which regulates the importation of certain goods.
Bimha, however, said he met with his regional counterparts and they had "come to an understanding that the measures were important for the country".
"South Africa now understands the motive behind the measures; this understanding is on a government level. Of course, businesses do not really get the point since they were benefitting from the import and export business," he said.
"However, overall from a Sadc point of view there is now an understanding and appreciation of the SI and why it is important for us as a country and as a member of that trading bloc," the minister said at his offices in the capital while unveiling a monitoring and evaluation committee set to trace the SI's progress.
The instrument basically seeks to promote local production through blocking the importation of 42 select basics.
Bimha noted that while the SI had been met with horror from most partners since the country is heavily depended on imports -after importing goods and services worth over $3,8 billion in 2015 alone - it had also seen several regional companies coming to set up shop locally.
This comes after Bimha's import restrictions saw South Africa's Industry and Trade minister, Rob Davies, slapping the minister with a three-week ultimatum to justify the controversial piece of legislation.
In retaliation to the SI, South Africa also submitted a priority list of 112 products that it wanted Zimbabwe to excuse from import duty obligations as Sadc demanded a presentation justifying the country's move.
Zambia - the country's second biggest regional trading partner -was also riled about the move with Zambian businesses urging their government to consider increasing import taxes on Zimbabwean goods in reaction to the SI.
Meanwhile, Lesaffre - formerly Anchor Yeast - boss, Mike Nyabadza was appointed chairman of the SI 64 monitoring and evaluation committee deputised by Confederation of Zimbabwe Industries chief economist Daphne Mazambani.
The other members of the 14-member committee include Buy Zimbabwe's chief executive Munyaradzi Hwengwere, Consumer Council of Zimbabwe boss Rosemary Siyachitema, Confederation of Zimbabwe Industry's Gift Mugano as well as Zimbabwe National Chamber of Commerce chief executive, Takura Mugaga.
Organisations with representation in the committee span from the Standards Association of Zimbabwe, Harare Chamber of Small to Medium Enterprises, Knowledge Transfer Africa, ZimTrade, the Reserve Bank of Zimbabwe, FemCom and the Ministry of Industry.
"This team will be tasked with reporting issues ranging from the employment generated as a result of the SI, the re-tooling, if any, company efficiencies and also monitoring growth of capacity utilisation in local companies," he said, adding the committee was also expected to encourage the export of surplus products.
Source - dailynews