News / National
Former Gutu CPS teacher dies in car crash
18 Oct 2016 at 06:11hrs |
Views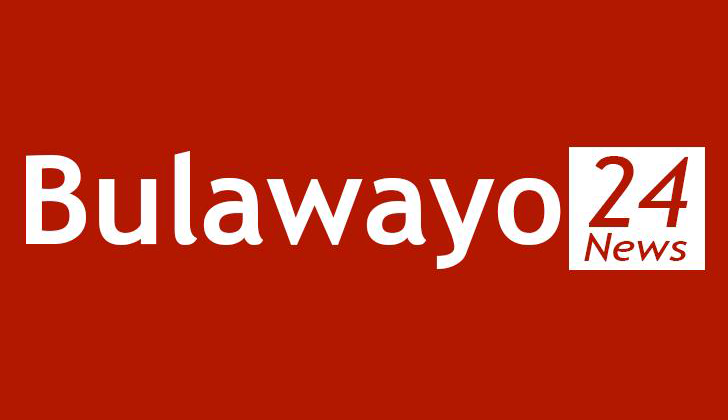 Factional fights went a gear up when Zanu PF Politiburo member, Paul Mangwana and provincial secretary for commissariat Jeppy Jaboon got close to blows at a Masvingo provincial meeting to assess progress in the preparation for the December 2016 Zanu PF annual conference.
The melee arose after it emerged that Zanu PF now has two different offices for the Zimbabwe National Liberation War Veterans Association in Masvingo with one at the Government Complex at Burombo Building and a newly established one behind the Chevron Hotel.
The meeting was held at Masvingo Show grounds on Saturday. Mangwana, a prominent lawyer and the man who led the process of making the Constitution of Zimbabwe rose and accused the provincial acting chairman, Amanasi Nhenjana of promoting factionalism among the war veterans by opening an office for war veterans who are aligned to Manicaland Minister of State Mendy Chimene and the G40.
He accused Nhenjana of taking instructions from other provinces and threatened that he and like-minded would be booted out of Masvingo and the party.
It emerged at the meeting that Nhenjana allocated the office to the G40 war veterans on the basis of a letter from Chimene.
"You have a problem chairman of getting instructions from people from other provinces who are trying to run this province for you, you made the same mistake last time when you received illegal instructions to suspend some of us from the party, a move which was overturned.
"We cannot allow you to continue like this otherwise we will fire you with your sidekicks, you are sell-outs and factional leaders," thundered Mangwana.
At that point Jaboon who is widely believed to be G40 stood up and openly told Mangwana who is seen as a Mnangagwa loyalist that he (Mangwana) was a faction leader and he has no power to fire anyone from the party.
"You have no right whatsoever to fire me from the party, we all belong to this party and don't intimidate me, we are all Zanu PF," said Jaboon while charging at Mangwana who did not back off.
They exchanged harsh words as they looked eye-ball to eye-ball and eventually they went outside where they returned after making peace.
The meeting was free-for-all as there were accusations after accusations.top story.
Masvingo Mirror
Source - Byo24News