News / National
Robbers pose as water or electrical company employees to rob residents
19 Oct 2016 at 14:25hrs |
Views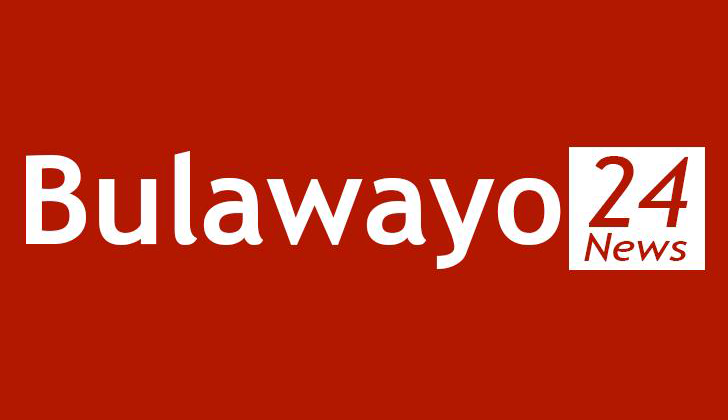 Safeguard Security has warned its customers not to let into their premises men claiming to have come from a water or electrical company to install water or energy saving devices, as they are likely to be robbed at gunpoint.
In a security alert sent to clients, Safeguard says there are three or four men approaching homes in residential areas claiming either that they are from a water company and want to install shower caps to save water or that they have come from an electrical company to install energy saving electric light bulbs for free as part of a government programme.
"Please do not let them in. They are robbers robbing people at gun point," the Safeguard alert says, adding: "Please inform your domestic workers or anyone who is at home at any given time not to let anyone into your premises."
Source - Agencies