News / National
Son shoots dad on both legs over 'sexual relationship' with stepmother
20 Oct 2016 at 06:58hrs |
Views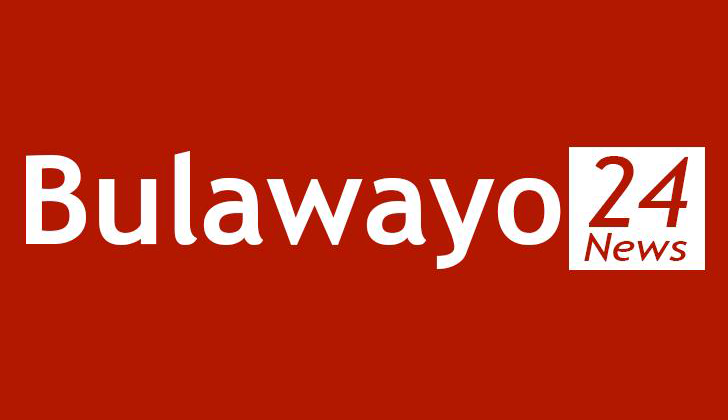 A Harare man, who shot his father on both legs after he tried to attack him with a machete over allegations that he was having a sexual relationship with his stepmother, was acquitted yesterday.
Edward Radzokota (31) was facing an attempted murder charge, alternatively negligent discharge of a gun.
Harare magistrate Mr Noel Mupeiwa found him not guilty on both charges.
Radzokota was given back his gun licence but the gun, a 7.65mm CZ pistol was given to the Zimbabwe Republic Police and its return to Edward was postponed sine die.
Mr Mupeiwa ruled that Radzokota was provoked and acted in self defence.
Source - online