News / National
6 Cops jailed for assault
20 Oct 2016 at 06:59hrs |
Views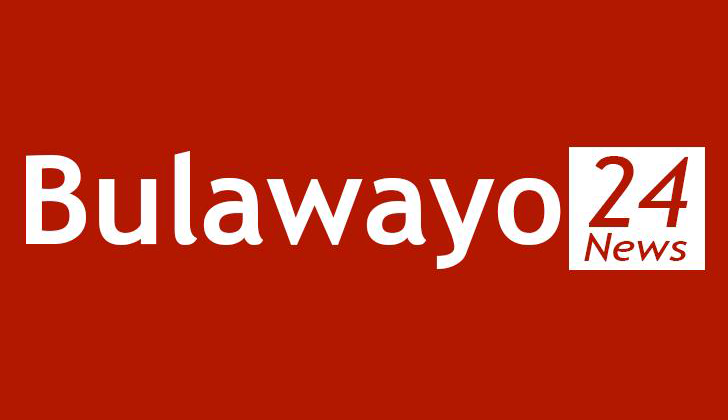 Six police officers stationed at Chitungwiza Police Station, who took turns to assault a director at Oxford International College for urinating in a public space, were on Tuesday sentenced to 18 months in prison.
Jacob Tsatse (26), Florence Chimuchenga (29), Admire Zengenene (29), Harry Dowa (43), Euzzel Murombedzi (40) and Patricia Munyangadzi (46) denied assaulting David Musindo (42).
They appeared before Chitungwiza magistrate Mr Francis Mapfumo, who slapped them each with a two-year prison term, but conditionally set aside six months for five years.
Allegations were that on June 20 last year, Musindo was apprehended by Zengenene for urinating in a public space.
Zengenene disembarked from the car he was in with his other five accomplices, approached Musindo and told him that he was under arrest. The court heard that Zengenene tried to handcuff Musindo, but he resisted.
Zengenene called for help and his colleagues came armed with batons to forcibly arrest Musindo. They took turns to assault Musindo, forcibly handcuffed him and took him to the station. During the assault, Musindo suffered serious injuries and could hardly stand on his own.
In handing down the sentence, Mr Mapfumo took into account that the six had overstepped the bounds of subduing a person resisting arrest.
"As police officers and by virtue of the power bestowed upon you, you overstepped the bounds of subduing someone resisting arrest."The positions you hold as law enforcers, you are mandated to protect the citizens and as courts we need to restore confidence in the judiciary system and the society," said Mr Mapfumo.
Source - online