News / National
'Corruption' is destroying Zim says Mujuru - saw nothing with her puppy eyes for 34 years
22 Oct 2016 at 06:31hrs |
Views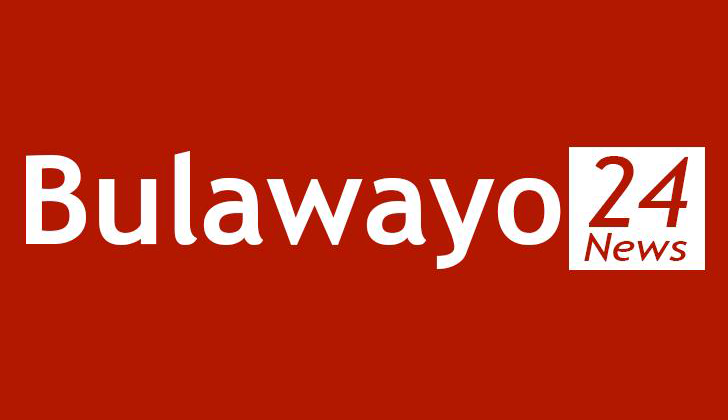 "Zvauraya nyika ino kunyepa, kuba, corruption, zvese. … (What has destroyed this country is lies, thievery, corruption, everything, ….)," said Joice Mujuru. She was speaking at the funeral of the late retired colonel Kudzai Mbudzi.
She is right there and for the first 34 years of our independence she was at the heart of the lying, fraud and corruption regime. In these 34 years she and her late husband have amassed a great fortune from taking their lion's share of the corrupt activities.
In 2014, Mujuru and many of her supporters were booted out of Zanu PF kicking and screaming. She has since launched a new political party that is Zanu PF in all but name with the view of winning power so they can continue where they left off with the lying, fraud and corruption.
Mai Mujuru and her former Zanu PF colleagues have stopped the corruption but only because they do not have the opportunities to loot as when they were in government. As for the lying she has acknowledged there was corruption in Zanu PF but has continued to lie that she herself was involved.
"Mugabe must take measures as the president that should expose, combat and eradicate all forms of corruption and abuse of power by those holding political and public offices. That alone will demonstrate his sincerity to fight and curb corruption," she said.
That is rich coming from someone who in February 2014 tried to cover up the salary scandal of the likes of Cuthbert Dube and George Charamba who being paid $400 000 per month and $100 000 per annum by PSMAS when the members were being forced to pay cash to the service providers because the society was failing to pay the latter's bills. Mai Mujuru dismissed the reports as the work of those bend on "regime change"!
She tells us that she never said or did anything to stop the corruption and tyranny for 34 years because "a puppy does not open its eyes the day it is born"! What an insult to all thinking Zimbabweans whose lives is a living hell today because of what President Mugabe and his Zanu PF cronies including Joice Mujuru have done!
Source - Nomusa Garikai