News / National
Armed soldiers threatened to behead lawyer
23 Oct 2016 at 11:14hrs |
Views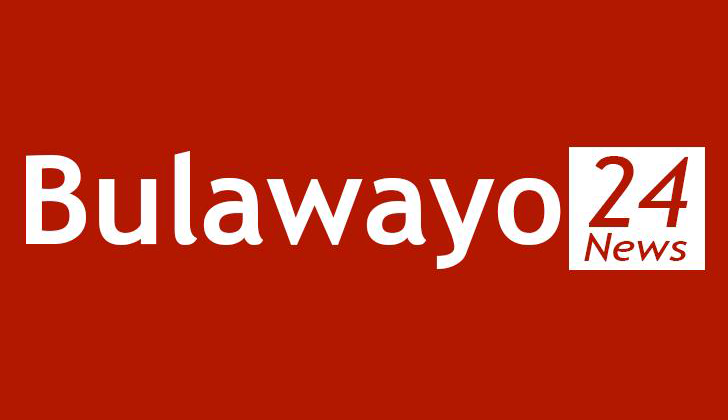 Armed soldiers last week allegedly threatened to behead Harare lawyer Taona Sibanda for trying to stop them from forcibly taking property at Cynthia Maadza's farm.
Sibanda said he was still petrified by the horror he faced as if the incident had just happened.
For a lawyer whose life has been devoted to using legal means to resolve issues, the realisation that military personnel could disobey a court order with contemptuous disdain and even go further to threaten him with death was something beyond his imagination.
"I will chop off your head!" Sibanda recalls words shouted at him by one of the armed soldiers who was trying to pull him out of his car as he resisted.
He said he felt it was taking too long for him to wake up from the nightmare he was still experiencing.
Because the police allegedly told him that they could not stop the soldiers from doing what they threatened to do, Sibanda said he still felt his life was under the same threat he experienced at Maadza's Sussexdale farm in Domboshava.
"I fear for my life. I am still petrified by the incident. It seems as if it happened seconds ago," Sibanda said.
"Many stories have been published about the alleged Zimbabwe National Army's involvement in extra-judicial killings and disappearance of citizens.
"This gives me and my family sleepless nights wondering the extent to which the threats made against me will be executed."
Recounting the horror, Sibanda said trouble started when he was approached by Maadza to represent her after some soldiers allegedly besieged her farm to grab property on behalf of one Brigadier Stanley Mangena.
Mangena had threatened to break into Maadza's warehouse and take farm implements, including tractors. Maadza then secured an interdict that was issued by High Court judge Justice Charles Hungwe.
"On October 13, we went to Chinamhora Police Station to seek police escort to deliver the court interdict," Sibanda said.
"We were accompanied by the sheriff and the deputy sherriff. Chinamhora officer-in-charge, one Inspector Chikozho openly refused to cooperate. He said he had no power to stop the military.
"Another officer, Samuel Mwanza threatened to detain us at the station.
"Together with the sheriff, we were at the police station from 10pm to 2am but no help came. They even confiscated my practising certificate."
Sibanda said they later decided to leave the police station on October 14 to serve the soldiers who had broken into Maadza's property with the court interdict.
"One Colonel Nyamangora refused to accept the order from the sheriff, saying he did not take orders from the court but from higher offices," he said.
"This was after the sheriff attempted to serve the order on the soldiers who were looting property from the farm at the time of service.
"We returned to our cars and as we were about to leave, I had my client in my car with the sheriff's car behind us."
Sibanda said three soldiers ran to his window and ordered him to get out of his vehicle.
"They wanted to search me and my car and access my phones and tablet to make sure that I had not taken any pictures of their activities," he said.
"I adamantly refused to give them access to my personal gadgets which obviously contained confidential information between me and my client in respect of this matter.
"That is when one of the soldiers threatened to destroy me saying tokugura musoro [we will chop off your head] as he attempted to open the car door I had locked."
He said the soldiers were threatening and intimidating him.
"I immediately sped off and left them trailing behind. I could see from the rear view mirror that they had stopped the sheriff's car," Sibanda said.
"I had to flee from the farm after these soldiers approached me and my client while we were seating in the car and threatened to kill me.
"I left the sheriff's car surrounded by soldiers who harassed, intimidated and detained him for an undue long time saying that they suspected that I was taking pictures of their unlawful loot. They advised him that if I ever set foot on that farm again to enforce the court order, they would thoroughly deal with me."
Sibanda has since reported the matter to the Zimbabwe Lawyers for Human Rights who are preparing lawsuits against the police.
"The looting is still going on, they have taken everything, including tractors despite the court order," he said.
Source - the standard