News / National
Teenager 'sells' stolen baby for $150
26 Oct 2016 at 07:09hrs |
Views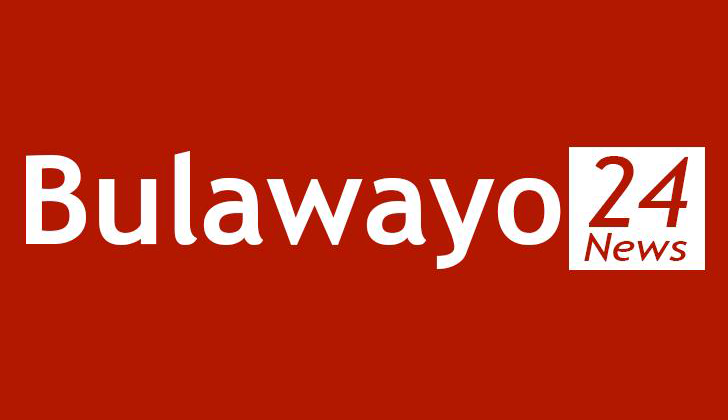 A FOREIGN currency dealer commonly known as usiphatheleni allegedly bribed a 17-year-old girl with $150 to steal an 18-month-old baby for her, a magistrate heard yesterday.
This came to light when Rose Chivima (37) of Old Pumula suburb and her teenage accomplice who cannot be named for legal reasons, appeared before Bulawayo regional magistrate Chrispen Mberewere facing kidnapping charges.
It is alledged on February 12 this year at about 1PM, the teenage girl approached Ms Moreblessings Dube and asked to take her two minor children to the shops to buy them drinks. The court heard that after about an hour, one of Ms Dube's children returned home alone.
Ms Dube quizzed her daughter on the whereabouts of her sibling and she revealed that she had boarded a kombi with the teenager.
The complainant became suspicious and reported the matter to the police. When the teenager was apprehended, she implicated Chivima who was also arrested.
When the teenage girl took to the witness stand, she said Chivima gave her $150 in exchange for the stolen baby. She told the court that she did not know what Chivima intended to do with the stolen baby.
Chivima, in her defence, said the teenager left the baby with her as "surety" after she gave her $150.
"My co-accused approached me under the pretext that she was sent by her mother who wanted to change R2 000 into US dollars. She then hoodwinked me into believing that she was a genuine client and I gave her $150. She offered to leave the baby with me on the understanding that she was going to collect R2 000 from her mother," said Chivima.
She told the court that she became suspicious when her co-accused took long to return.
Chivima and her accomplice were both remanded out of custody to today.
Source - online