News / National
Import ban boosts Zimra revenue collections
26 Oct 2016 at 19:07hrs |
Views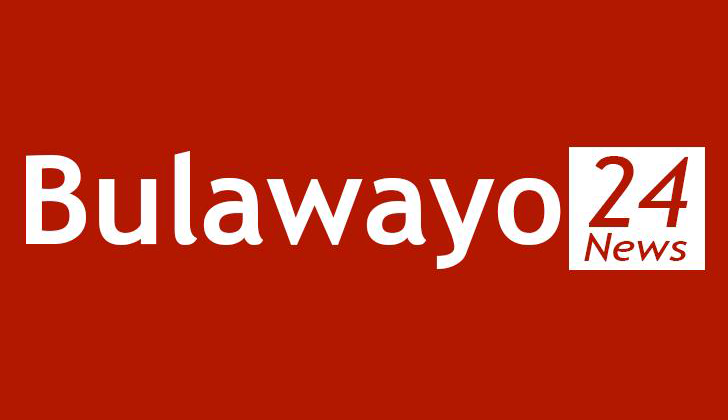 The controversial statutory instrument 64 has boosted Zimra revenue inflows largely from local manufacturing firms, an official has said.
In June, the Government decided to implement the Statutory Instrument (SI) 64 that restricted importation of basic goods such as coffee creamers, camphor creams, white petroleum jellies, plastic pipes and fittings, building materials, baked beans, cereals, bottled water, second hand tyres and many more products.
SI 64 of 2006 came after a number of imports regulations - SI 6 of 2014, SI 126 of 2014, SI 18 of 2016, SI 19 of 2016 and SI 20 of 2016 — which were introduced to support local industries.
The import ban sparked protests.
Zimra Regional Manager Innocent Chikuni said SI 64 has yielded positive results to the extent of surpass set targets.
Third quarter collections went 6% up from $919.91 million realised in the second quarter.
"The import control has in effect stimulated local manufacturing production which improved capacity utilisation by the companies whose products are protected by the SI" he said.
"This had a positive outcome on their profitability, and a marked improvement in their contribution to the fiscus during the quarter".
Chikuni added "We did an analysis of revenue in Q3 2016 and we were able to even surpass our target on collections".
According to figures at hand, major contributors of revenue were individual Tax (23.89%), Excise Duty 18.50%, VAT on Local Sales 18.43%, and VAT on Imports contributed 10.51%.
Source - online