News / National
Zinjaziyamluma to share stage with Allen Ndoda
26 Oct 2016 at 22:12hrs |
Views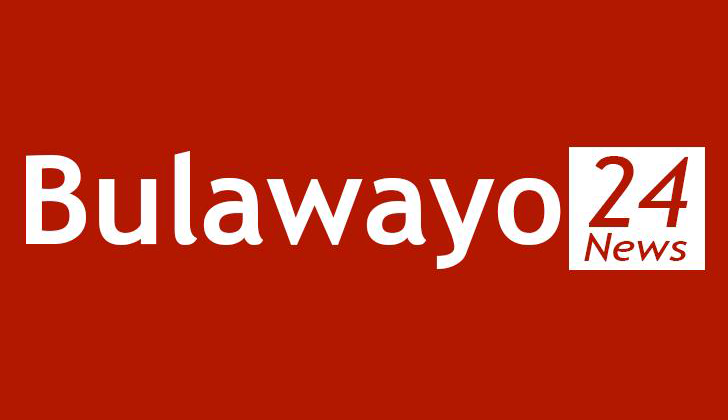 Will the vicious dog bark and force the man to run away or will the fearless man push the dog to the corner? Its Zinja versus Ndoda!! This question will be answered when these two Johannesburg based Zimbabwean artists, maskandi star Mxolisi "Zinjaziyamluma" Mamvundla and Rhumba maestro Allen Ndoda square up at Safari lodge in Johannesburg on the 3rd of December 2016.
The duo enjoys a good following and the hall is expected to be fully packed. The show dubbed "maskandi versus Rhumba,"promises to be a thriller. This will be the first time for Zinja to perform live. His manager, Mlungisi "Madabudabu" Tshabalala said that people should come in numbers and see their star doing what he knows best. "Zinja and his Magic band will be performing live for the first time. This is an unmissable show as he wil be sharing the stage with one of the best rhumba artists in the mould of Allen Ndoda. He will be launching his new DVD that has songs from his albums like: "Celebrity," "Umgunyathi" and "Competition." Those who will grace the event wil have the chance to buy the DVD", Madabudabu said.
Switchbod learnt that Zinja has lined up a number of shows to entertain his supporters. On the 16th of December he will be performing at Learnmore hall in Hillbrow alongside Amabhukudwane, Amachwane and Insukamini. The show is meant to fundraise for the big show to be held at Kezi on the 24th of December. Before heading to Kezi he will hold a show at Bulawayo Theatre in the City of Kings, Bulawayo on the 23rd of December.
On the boxing day he will be at Dogwe where his father and his forefathers were laid to rest, said Madabudabu.
"This year Zinja will shift to Dogwe where his father and forefathers were buried. His fans from Dogwe used to travel all the way to Mguzane to watch him, but this time he will go there, Madabudabu said.
He further told Switchbod that he is worried about the supporters' attitude. "Maskandi is a traditional music. We expect our supporters to show maturity and respect. It is bad because they behave in a wild manner and that paints our image black. As I speak we are barred from using Hilbrow Theatre because of the unruly behaviour by our supporters . Artists won't grow as they might not have venues to market their projects", he lamented.
Although supporters are a let down he wishes sanity and unity to prevail amongst maskandi musician at all times. "I wish maskandi artists could work hand in hand and collaborate at some stage. The quality of music will improve if they do so. We have talent in Mthwakazi. We can not talk about piracy. Lo ngu-X ongasolveki. All organs have failed to solve that equation," Madabudabu continued.
Switchbod also learns that the studios were not spared the rod and he believes they are to take a blame for the poor quality of music. He said studios record anything as long one can pay hence the poor quality of music. His bold statement was praising the talent Mthwakazi has.
In concluding the interview the soft speaking Madabudabu said that he felt that the Government is not doing enough to uplift the artists who have talent. "Sponsorship could make artists realise their dreams. We have talent, we have Madlela, Mkhula and Abalobi Bakithi, to mention but a few, who are doing a good job but they can not reach their full potential because they do not have money. I urge the Ministry of Arts and Sports to assist in that regard ", Madabudabu concluded.
Source - Christopher Ncube