News / National
Gweru mayor appears in court
29 Oct 2016 at 16:28hrs |
Views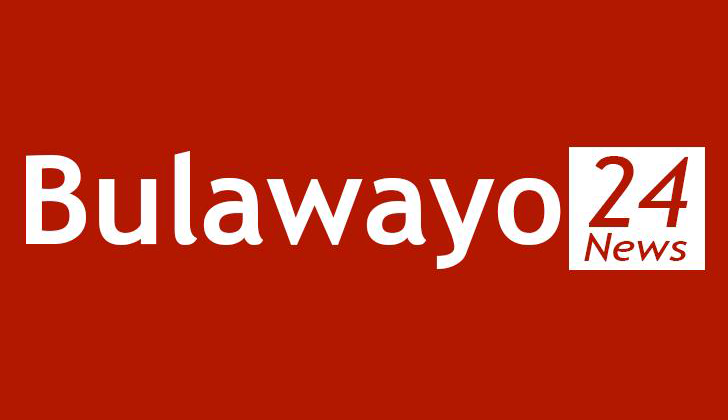 SUSPENDED Gweru Mayor Hamutendi Kombayi has appeared in court for sending insulting messages through the phone to the Permanent Secretary in the Ministry of Local Government, Public Works and National Housing Engineer George Mlilo.
Kombayi (39) of Kopje suburb in Gweru appeared before Provincial Magistrate Mrs Pathekhile Msipa facing charges of sending threatening messages by telephone.
Through his lawyer Mr Reginald Chidawanyika, Kombayi made an application for referral to the Constitutional Court saying the charge violated his constitutional rights.
"The messages that I sent to him were not threatening but expressed the mood I was in," he said. Prosecuting, Mrs Helen Khosa told the court that on December 24 last year, Kombayi sent messages which were grossly offensive and threatening to Engineer Mlilo.
One of the messages read: "I will fight you, the war begins in 2016. To hell, you are a thief… I have proof and you are a fool that does not have a diploma."
It is the State's case that the following day, Kombayi sent another message threatening the complainant.
"Audit tells you the problem, you decide. A suicide bomb will blast you," it read.
Last year, the Government indefinitely suspended Kombayi and 10 other councillors on allegations of gross misconduct, incompetence and mismanagement of council funds and affairs.
The Bulawayo High Court earlier this year ordered that the councillors must be reinstated on the basis that a section of the Urban Councils Act used to suspend the councillors contravened the Constitution of Zimbabwe.
The Government subsequently appealed against the ruling.
Source - newsday